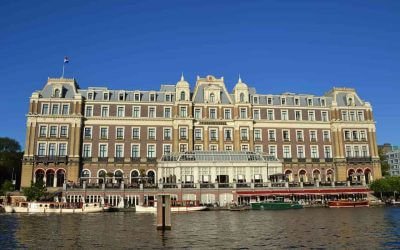 Called by many as Holland, the city of Amsterdam is the most visited center in the Netherlands. Recent statistics have shown that more than 3.5 million tourists are...
read more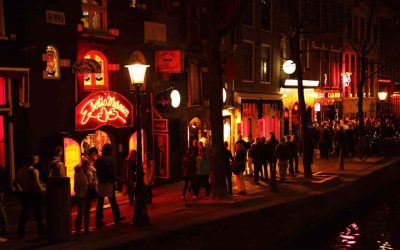 Probably you have heard about the Amsterdam Red-Light District as this is a very famous section in the Netherlands. Much to your surprise, what you may have heard is true!
read more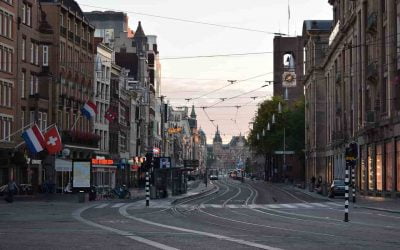 The central part of Amsterdam city is just easy to get around. However, most of what is within apart from the Red Light District and Dam Square, most of what there is to see...
read more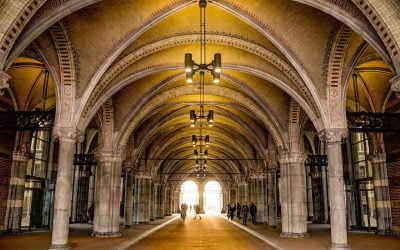 Amsterdam is actually a compact and instantly likable city in Europe. As claimed by many of those who have been there for an Amsterdam vacation, the city is very appeal...
read more