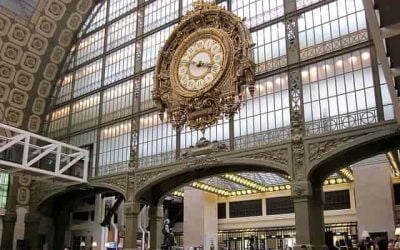 The Musée d'Orsay resides within a renovated old railway station. This was the Gare d'Orsay. It sits on the Seine across from the Louvre. This is another art...
read more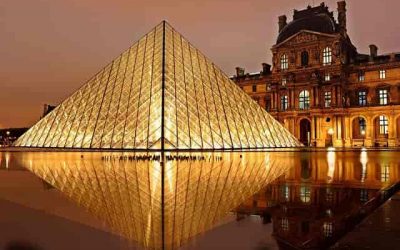 This enormous palace is the world's largest museum. The Palais du Louvre is a former royal residence. Located in the 1st arrondissement, it is a magnet to...
read more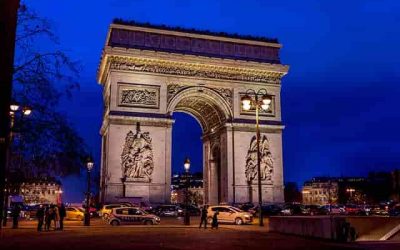 Located in the 16th arrondissement is the Arc de Triomphe. It stands firmly stretching across the wide boulevard at the western end of the Champs-Élysées...
read more