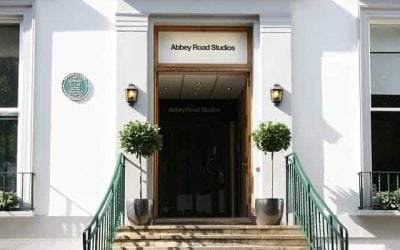 London sings and swings. It has provided inspiration to musicians, composers and literary geniuses. Sometimes the 2 worlds merge; others instances see...
read more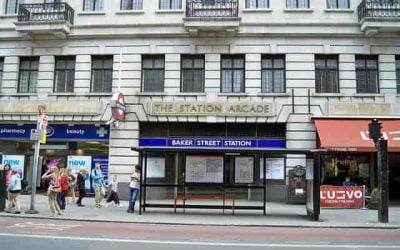 The best place to start your trip through mysterious London would be a museum based on crime and its evolution in London. It would involve looking at...
read more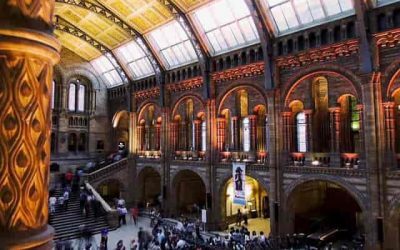 If you want to go to a museum, art gallery or theatre, London is the right place to visit. It is home to a vast variety of museums of all different...
read more