Bulgaria is often overlooked as a travel destination, but it's a hidden gem that offers so much for tourists. This beautiful country in Eastern Europe has stunning landscapes, rich history, delicious cuisine, and friendly people. The best part? You can explore all of this without breaking your budget. Here are some tips and ideas for discovering the hidden gems of Bulgaria on a budget.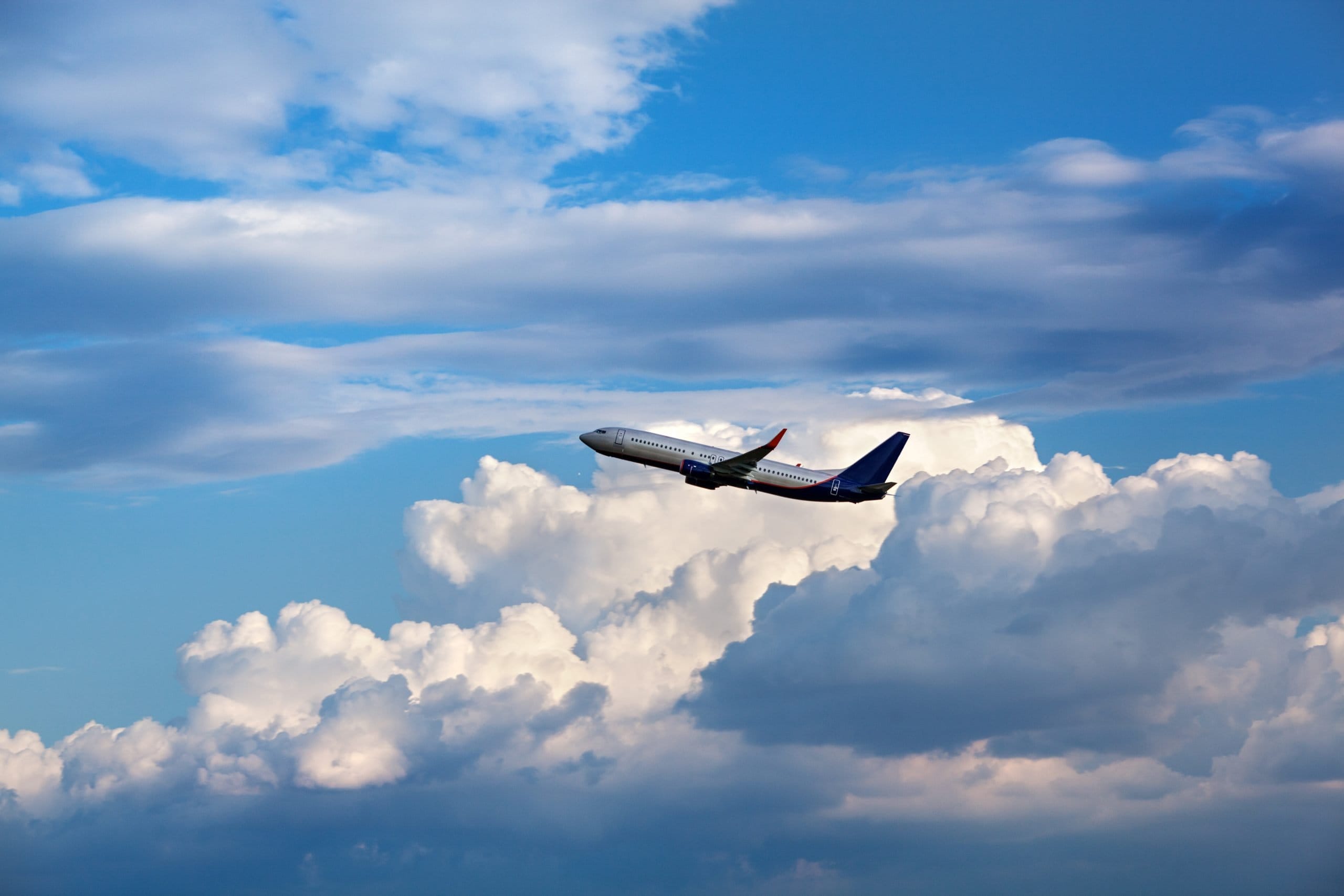 Introduction to Bulgaria: A Hidden Gem in Europe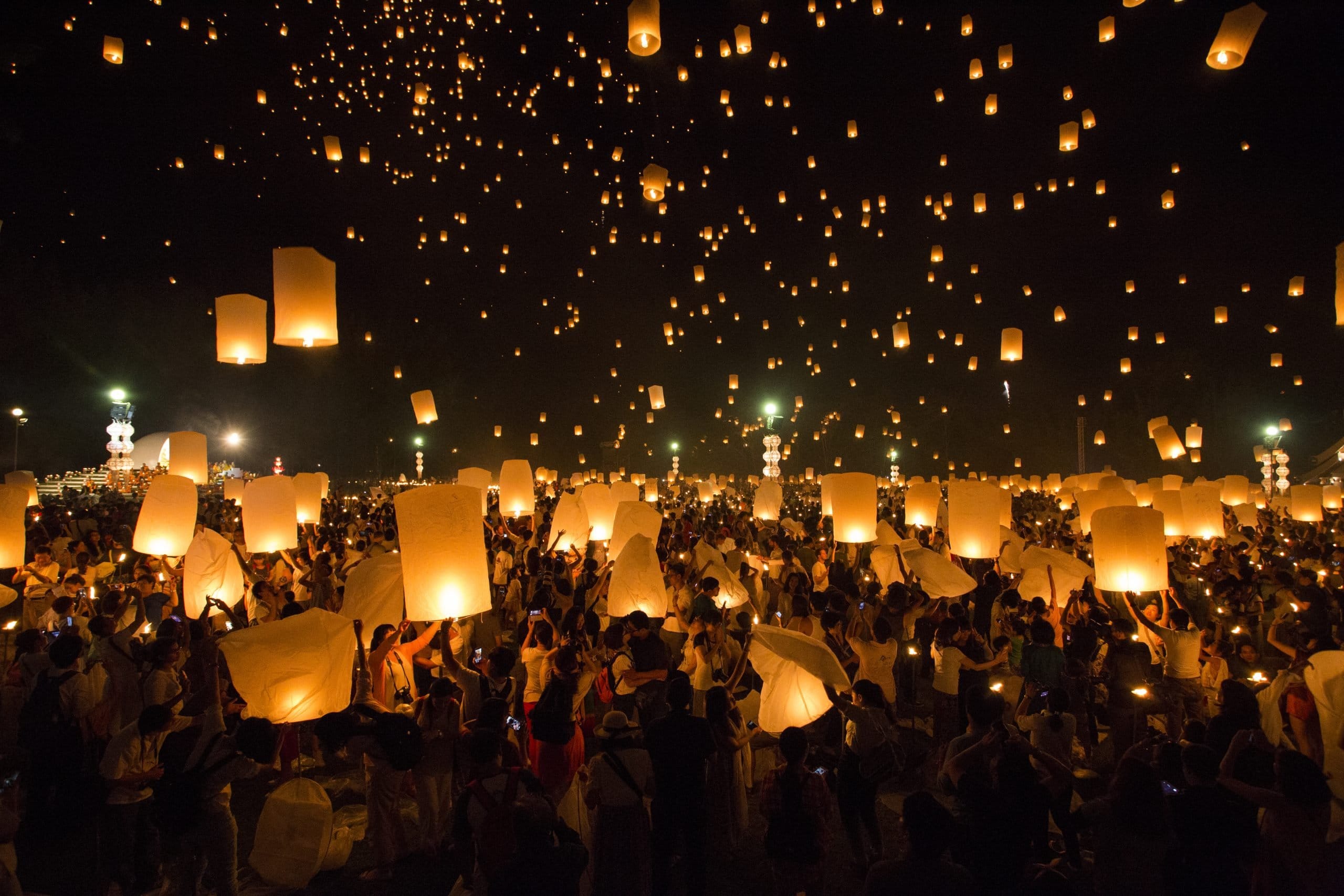 Bulgaria is located in the southeastern corner of Europe and shares borders with Romania, Serbia, Macedonia, Greece, and Turkey. It has a long coastline along the Black Sea and boasts four mountain ranges, including the Balkan Mountains which run through the center of the country. With its diverse landscape, you can enjoy everything from skiing in winter to sunbathing on the beach in summer.
Budget-Friendly Travel Tips for Bulgaria
One of the great things about Bulgaria is that it's very affordable compared to other European countries. Here are some tips for making the most of your trip while sticking to your budget:
1. Fly into Sofia Airport – Flights to Sofia are generally cheaper than flying directly to other cities in Bulgaria. From there, you can take public transportation or rent a car to get around.
2. Stay in Hostels or Guesthouses – Accommodations in Bulgaria are quite reasonable, especially if you stay in hostels or guesthouses instead of hotels. Look for places with good reviews and clean facilities.
3. Eat Like a Local – Bulgarian food is delicious and hearty, and you can find plenty of cheap eats at local restaurants and street vendors. Try traditional dishes like banitsa (cheese pastry), kebapcheta (meat sausage), and tarator (cold soup made with yogurt).
4. Use Public Transportation – Bulgaria has an extensive network of buses, trains, and trams that are easy to use and relatively inexpensive. Consider getting a city card for unlimited rides in major cities like Sofia and Plovdiv.
Best Places to Visit on a Budget in Bulgaria
There are many amazing destinations to choose from in Bulgaria, but here are five must-see spots that won't break your bank account:
1. Veliko Tarnovo – Located in northern Bulgaria, this historic town was once the capital of the Second Bulgarian Empire. Walk along the cobblestone streets and admire the colorful houses, then climb up to Tsarevets Fortress for panoramic views of the Yantra River valley below.
2. Nessebar – Situated on the Black Sea coast, Nessebar is one of the oldest towns in Bulgaria and a UNESCO World Heritage Site. Explore the narrow streets lined with charming old buildings, visit the ancient churches, and relax on the sandy beaches nearby.
3. Rila Monastery – Founded in the 9th century, this impressive monastery is one of the most important cultural and spiritual centers in Bulgaria. Take a guided tour to learn about the history and architecture, then hike up to the nearby lakes and waterfalls.
4. Plovdiv – Known as "the city of seven hills," Plovdiv is one of the largest cities in Bulgaria and a hub for art, culture, and nightlife. Wander through the picturesque Old Town, sample local wines at the wine bars, and catch live music performances at the annual International Fair.
5. Varna – Located on the Black Sea coast, Varna is a vibrant city with a thriving arts scene, beautiful parks, and excellent museums. Don't miss the chance to see the Gold Treasure of Varna, one of the world's oldest gold collections, housed in the Archaeological Museum.
Affordable Restaurants and Cafes to Try in Bulgaria
Bulgarian cuisine is delicious and varied, and there are plenty of affordable options for dining out. Here are some popular spots worth trying:
1. Krasto Kitchen & Bar – Located in Sofia, this cozy restaurant serves traditional Bulgarian fare with a modern twist. Try the grilled meats, stuffed peppers, and homemade desserts.
2. Mehana – Another popular spot in Sofia, Mehana specializes in authentic Bulgarian cuisine in a rustic setting. Enjoy the warm hospitality and indulge in dishes like shopska salad, kavarma, and moussaka.
3. Dedo Pene Cafe – If you're looking for a quick snack or coffee fix, head to Dedo Pene Cafe in Plovdiv. They serve fresh pastries, sandwiches, and soups alongside their famous Turkish coffee.
Free or Low-Cost Activities to Do in Bulgaria
In addition to sightseeing and exploring new places, there are plenty of free or low-cost activities to do in Bulgaria:
1. Hike in Nature Parks – Bulgaria has several nature parks where you can go hiking, birdwatching, and wildlife viewing for free. Some popular spots include Central Balkan National Park, Pirin National Park, and Strandzha Nature Park.
2. Visit Art Galleries and Museums – Many museums and galleries in Bulgaria offer free admission or discounts for students and seniors. Check out the National Gallery for Foreign Art in Sofia, the Natural History Museum in Plovdiv, and the Ethnographic Museum in Burgas.
3. Attend Festivals and Events – Throughout the year, Bulgaria hosts various festivals and events celebrating music, dance, film, literature, and more. These events are usually free or have minimal entrance fees.
Conclusion: Why You Should Consider Bulgaria as Your Next Holiday Destination
If you're looking for an off-the-beaten-path destination that offers beauty, history, culture, and adventure on a budget, look no further than Bulgaria. Whether you're interested in exploring ancient ruins, hiking in pristine nature reserves, sampling local cuisine, or simply relaxing on the beach, Bulgaria has something for everyone. So pack your bags, book your ticket, and get ready to discover the hidden gems of Bulgaria!