Introduction: Discovering Hidden Gems in Athens, Santorini, and Mykonos
As an avid traveler, I have always been drawn to the allure of Greece. The country's rich history, stunning natural beauty, and vibrant culture make it a must-visit destination for anyone looking to explore something new and exciting. On my recent trip to Greece, I had the opportunity to visit three of its most popular destinations – Athens, Santorini, and Mykonos. While each location offered its unique charm and appeal, what really stood out were the hidden gems that I discovered along the way. In this blog post, I will take you on a personal account of my journey through these three incredible locations and share some of the hidden treasures that I uncovered.
Section 1 Title: Exploring the Ancient Wonders of Athens
Athens is known as the birthplace of Western civilization, and with good reason. The city is steeped in ancient history and boasts some of the world's most iconic landmarks, including the Acropolis, Parthenon, and Agora. As someone who loves exploring ancient ruins, I was absolutely thrilled to spend several days wandering around Athens, taking in all of its historical wonders.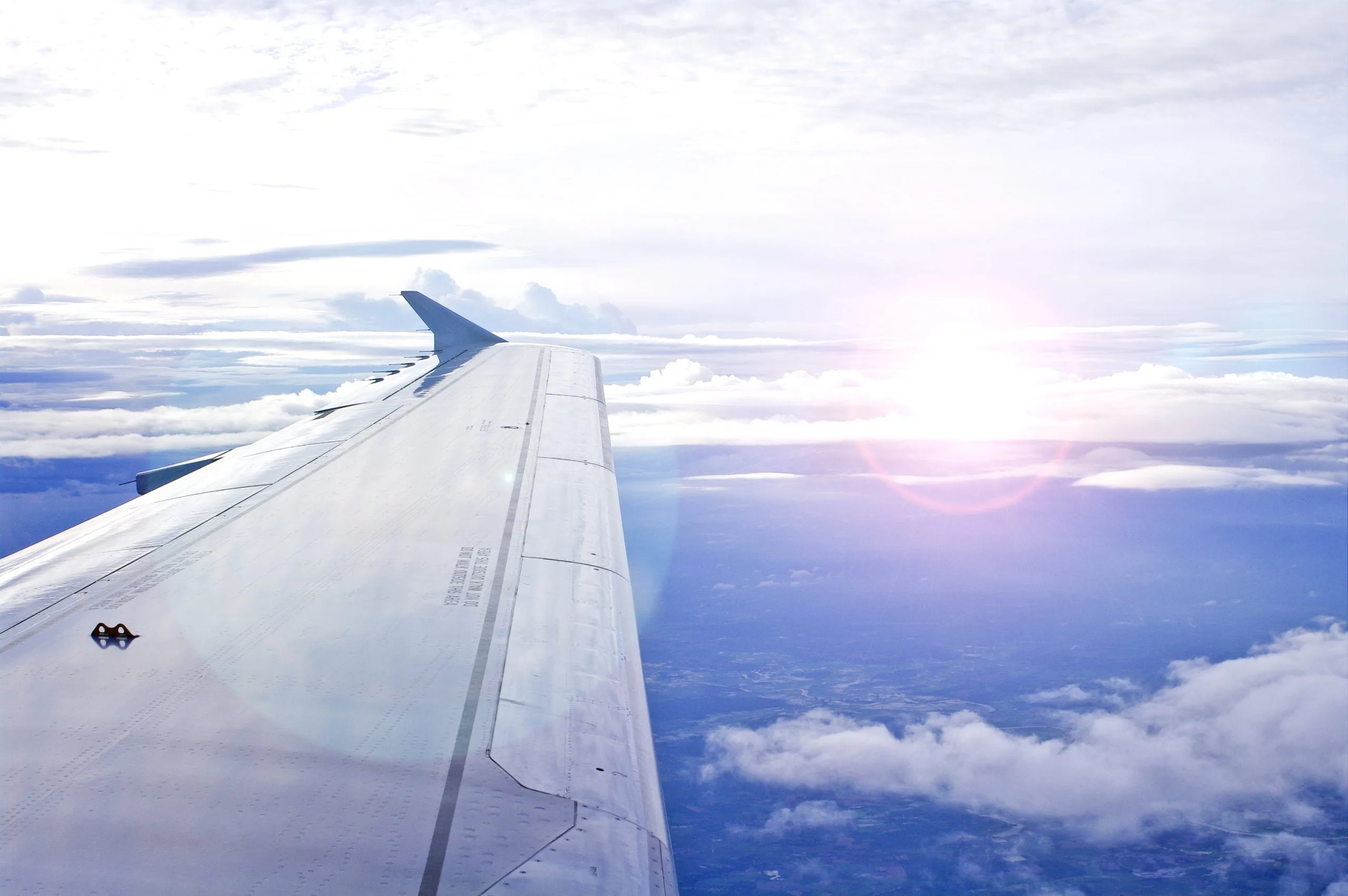 One of the highlights of my time in Athens was visiting the Acropolis Museum. This impressive museum showcases artifacts from the Acropolis site itself, giving visitors a fascinating insight into the daily lives of ancient Greeks. Another hidden gem that I discovered was the Temple of Hephaestus, located just outside of the city center. This well-preserved temple dates back to the fifth century BC and offers a rare glimpse into the architectural styles of ancient Greece.
Overall, Athens was a truly remarkable experience, filled with endless opportunities to discover the past. Whether you're a history buff or simply interested in learning more about Greek culture, there's no better place to start than here.
Section 2 Title: Uncovering the Natural Beauty of Santorini
After spending several days exploring Athens, I hopped on a ferry bound for Santorini, one of Greece's most picturesque islands. Known for its breathtaking views, crystal clear waters, and whitewashed buildings, Santorini is a true paradise for those seeking relaxation and adventure alike.
During my stay on the island, I made sure to venture beyond the typical tourist hotspots and uncover some of Santorini's hidden gems. One such gem was the village of Oia, located at the northern tip of the island. This charming town is known for its stunning sunsets and colorful architecture, making it a must-see for any visitor.
Another hidden treasure that I discovered was the volcanic beaches of Santorini. These black sand beaches may not look like much at first glance, but their unique landscape and rugged beauty are truly captivating. And let's not forget about the food! Santorini is home to some of the best restaurants in Greece, serving up fresh seafood and traditional dishes that are sure to please even the pickiest eater.
All in all, Santorini was everything I hoped it would be and so much more. Its natural beauty and laidback atmosphere make it the perfect escape from the hustle and bustle of everyday life.
Section 3 Title: Experiencing the Vibrant Nightlife of Mykonos
My final stop on my Greek odyssey was Mykonos, renowned for its lively nightlife scene and beautiful beaches. As someone who loves to dance the night away, I couldn't wait to hit the clubs and experience the island's legendary party culture.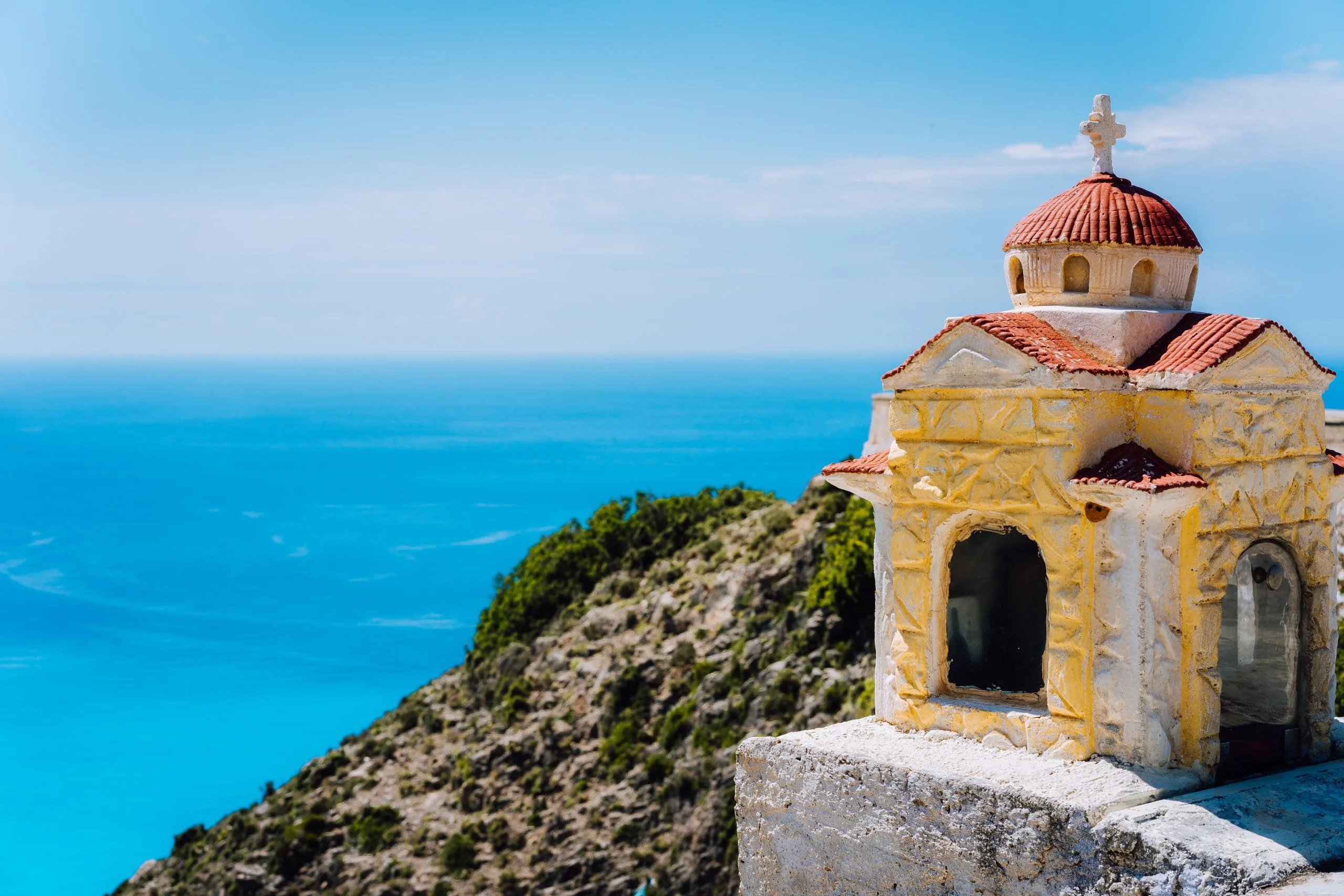 But while Mykonos is certainly known for its wild side, there's also plenty to do during the daytime hours. I spent many afternoons lounging on the beach, sipping cocktails and soaking up the sun. For those who prefer to get active, there are plenty of water sports available, including windsurfing, kayaking, and paddleboarding.
Of course, no trip to Mykonos would be complete without sampling some of the local cuisine. From traditional Greek dishes like moussaka and souvlaki to modern twists on international favorites, there's something for everyone when it comes to dining in Mykonos.
Overall, Mykonos was the perfect ending to my Greek adventure. It offered the perfect blend of excitement, relaxation, and cultural immersion, leaving me feeling refreshed and inspired. If you're looking for a once-in-a-lifetime vacation experience, look no further than Greece. With its rich history, stunning natural beauty, and vibrant culture, it's a destination that truly has it all.