Finland is one of the most beautiful countries in Europe, and it has so much to offer for tourists. Whether you are looking for adventure or relaxation, this country will not disappoint. As a professional tourist, there are several things that you need to know before planning your trip to Finland. In this article, we will explore some of the best vacation destinations, restaurants, attractions, activities, and public transportation costs in Finland.
Best Vacation Destinations in Finland
Finland is known for its stunning natural beauty, and there are many places where you can experience it firsthand. Some of the top vacation destinations in Finland include:
1. Lapland – This region is famous for its snowy landscapes and the Northern Lights. You can also visit Santa Claus Village and go on reindeer safaris.
2. Helsinki – The capital city of Finland, Helsinki is a vibrant metropolis with plenty of museums, galleries, parks, and cafes. It's also home to the iconic Sibelius Monument and Suomenlinna Sea Fortress.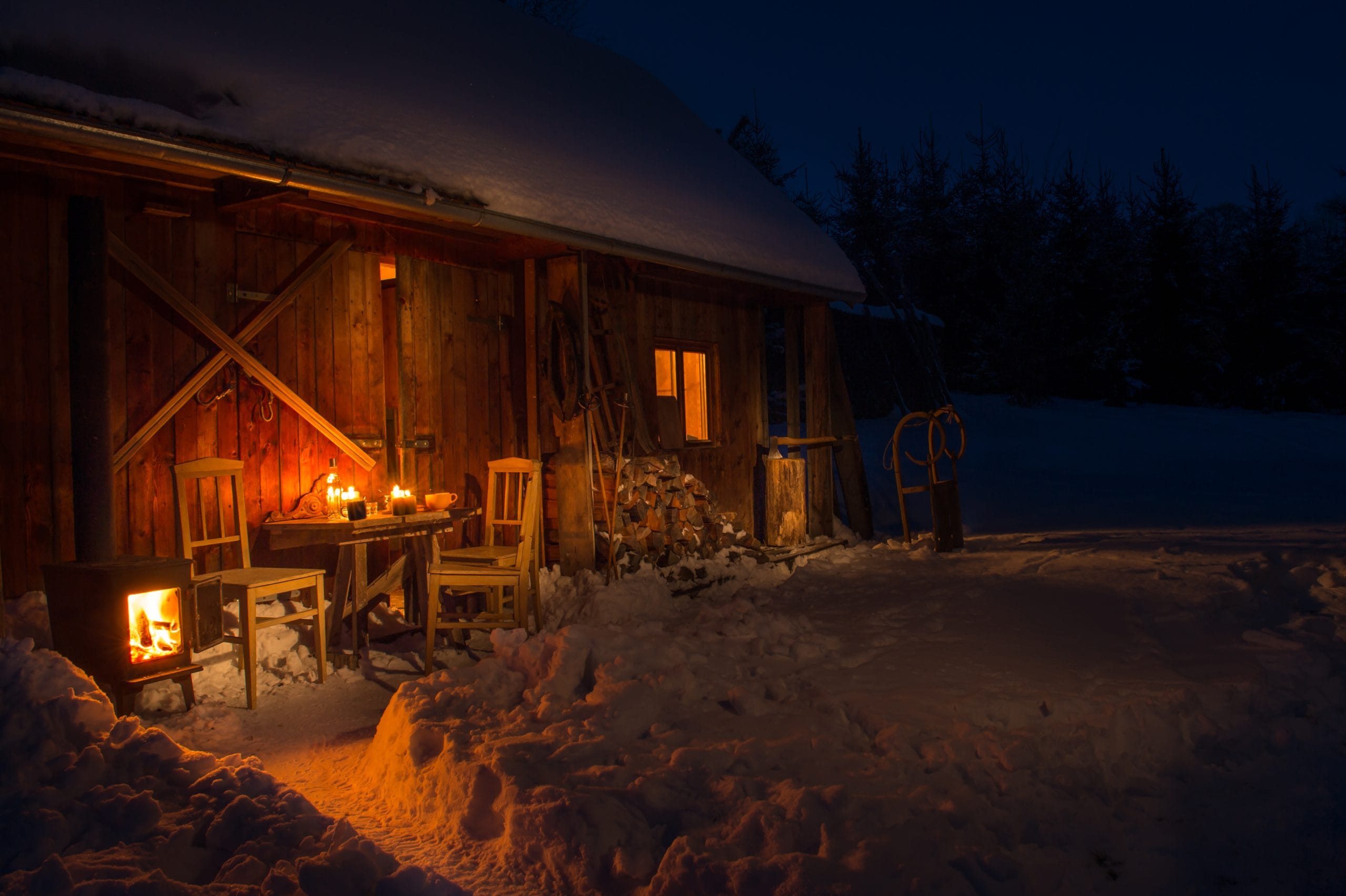 3. Turku – Located on the west coast of Finland, Turku is a charming medieval town with a rich history and culture. Visitors can explore the Turku Castle, the Old Great Square, and the Archipelago National Park.
4. Tampere – Situated between two lakes, Tampere is a lively university town with a thriving arts scene. Popular attractions include the Särkänniemi Amusement Park, the Pyynikki Observation Tower, and the Lenin Museum.
Restaurants and Cuisine in Finland
Finnish cuisine is hearty and delicious, featuring ingredients like fish, meat, berries, and potatoes. Here are some popular dishes to try while in Finland:
1. Karelian Pasties – These traditional pasties are made with rye flour and filled with rice, egg butter, and chopped pork.
2. Salmon soup – Finnish salmon soup is a creamy and flavorful soup made with salmon fillets, vegetables, and spices.
3. Reindeer stew – Made with slow-cooked reindeer meat, mashed potatoes, and lingonberry jam, this dish is a must-try for any visitor to Finland.
Attractions, Activities, and Public Transportation Costs in Finland
There are countless attractions and activities to enjoy in Finland, from exploring national parks to taking a sauna. Here are some popular options and their associated costs:
1. Saunas – Most hotels and apartments have access to saunas, which are an important part of Finnish culture. Prices vary depending on location and amenities.
2. National Parks – Entry fees to national parks range from €5-€10 per person, although some parks are free.
3. Ski Resorts – Ski resorts in Finland offer world-class skiing and snowboarding facilities, with lift tickets starting at around €20 per day.
4. Boat Trips – There are many boat trips available throughout Finland, including sightseeing tours and ferry crossings. Prices vary depending on length and destination.
Conclusion
As a professional tourist, you want to make sure that you get the most out of your trip to Finland. By exploring the best vacation destinations, trying local cuisine, and enjoying the many attractions and activities available, you can create memories that will last a lifetime. Just remember to budget accordingly and take advantage of cost-effective public transportation options when possible.