Sweden is a beautiful country located in Northern Europe that boasts stunning natural landscapes, vibrant cities, and rich cultural heritage. With so much to offer, it's no wonder why millions of tourists flock to this Scandinavian gem every year. As a professional tourist, I have explored many countries around the world, but none have captivated me quite like Sweden. In this guide, I will share with you some of my favorite places to visit, things to do, and where to find delicious Swedish cuisine.
Introduction to Sweden as a Vacation Destination
One of the best things about Sweden is its diverse landscape. From the rugged coastlines of the west to the snow-capped mountains of the north, there is something for everyone. The capital city of Stockholm is a must-visit destination, known for its charming old town, picturesque canals, and bustling shopping districts. Gothenburg, located on the west coast, is another popular spot, famous for its seafood restaurants and trendy cafes. Malmo, situated in southern Sweden, offers visitors a unique blend of historic architecture and modern design.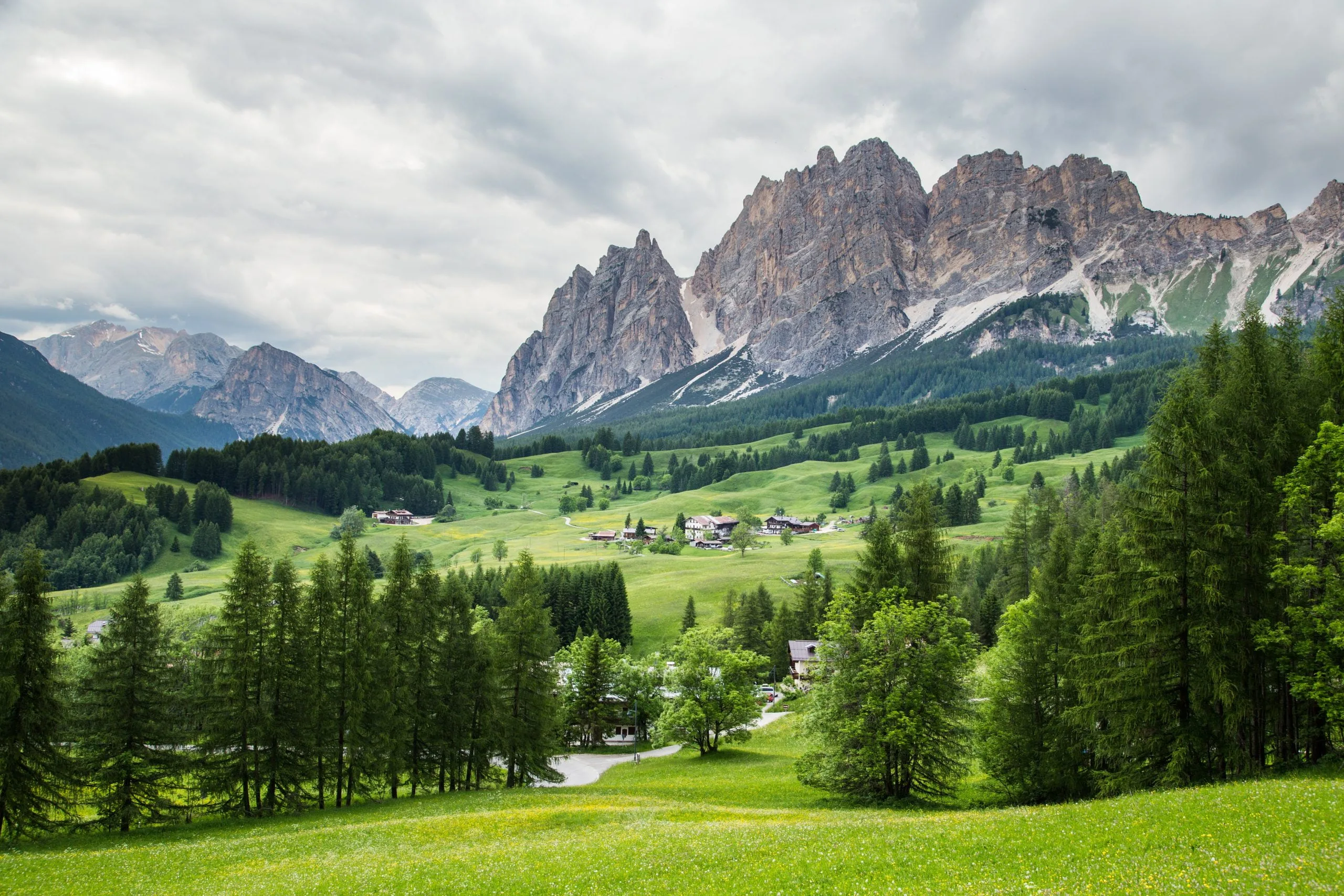 Top Tourist Attractions in Stockholm, Gothenburg and Malmo
Stockholm is home to some of Sweden's most iconic attractions, including the Royal Palace, which dates back to the 18th century and houses over 600 rooms. Another must-see attraction is the Vasa Museum, which showcases an impressive collection of maritime artifacts from centuries past. In Gothenburg, don't miss out on the chance to explore the Universeum science center or take a stroll through the lush gardens at Trädgårdsföreningen. In Malmo, be sure to check out the Turning Torso skyscraper, one of the tallest buildings in all of Scandinavia.
The Best Restaurants and Cafes for Swedish Delicacies
As a foodie, I was blown away by the culinary scene in Sweden. For traditional Swedish fare, head to the classic restaurant Den Gyldene Freden in Stockholm, which has been serving up delicious dishes since the early 1700s. If you're looking for something more contemporary, try the innovative cuisine at Fäviken Magasinet in northern Sweden or the Michelin-starred Oaxen Krog & Slip in Stockholm. And let's not forget about the coffee culture – Swedes are serious about their java, so make sure to stop into one of the many cozy cafes scattered throughout the cities.
Affordable Accommodations and Public Transportation Costs
Accommodations in Sweden can be pricey, but there are plenty of affordable options available if you know where to look. Hostels and budget hotels are plentiful in major cities like Stockholm and Gothenburg, offering clean and comfortable lodging without breaking the bank. When it comes to getting around, public transportation is highly efficient and reasonably priced. Buying a travel card allows you unlimited access to buses, trains, and subways within your chosen zone.
Things to Do and Activities for All Ages and Interests
There's never a shortage of fun activities to enjoy in Sweden. Outdoor enthusiasts will love hiking in the scenic national parks or skiing down the slopes during winter months. History buffs won't want to miss the opportunity to explore ancient Viking ruins or learn about Sweden's royal history. Families with children will appreciate the interactive exhibits at museums such as the National Museum of Science and Technology or the ABBA Museum. No matter what your interests may be, there's always something exciting waiting for you in Sweden!