Georgia is a country that has long been known for its natural beauty and rich history. Located at the crossroads of Europe and Asia, it offers visitors a unique blend of cultures and traditions that make for an unforgettable vacation experience. As a professional tourist, I have traveled to many destinations around the world, but none have captivated me quite like Georgia. In this guide, I will share with you some of my favorite places to visit, restaurants to dine at, accommodation options, things to do, and tips for getting around the country.
Introduction to Georgia as a Tourist Destination
Georgia is located in the Caucasus region, bordered by Russia to the north and Turkey to the south. It has a population of just over 3 million people and is known for its stunning landscapes, including the Greater Caucasus Mountain Range, which runs through the center of the country. The capital city of Tbilisi is a bustling metropolis that boasts beautiful architecture, vibrant nightlife, and delicious cuisine. Georgian culture is steeped in tradition, and visitors can expect to see ancient churches, traditional dance performances, and even wine-making techniques that date back thousands of years.
Top Places to Visit in Georgia and Their Entrance Fees
There are countless amazing places to visit in Georgia, but here are a few of my favorites:
1. Mtskheta – This UNESCO World Heritage Site is home to several historic churches and monasteries, including Jvari Monastery and Svetitskhoveli Cathedral. Entrance fees range from $2-$5 per person.
2. Kazbegi – Situated high up in the mountains, Kazbegi offers breathtaking views of the surrounding landscape. Popular activities include hiking, skiing, and exploring the town's charming streets. Entrance fees vary depending on activity.
3. Batumi – Located on the Black Sea coast, Batumi is a popular beach destination that also features a thriving nightlife scene. Entrance fees to attractions such as the Botanical Garden and Dolphinarium range from $5-$10 per person.
Best Restaurants for Dining Experience with Costs Included
One thing that really stands out about Georgia is its incredible food scene. From traditional dishes like khinkali (dumplings) and shashlik (grilled meat skewers) to modern takes on international cuisine, there is something for everyone. Here are three of my favorite restaurants: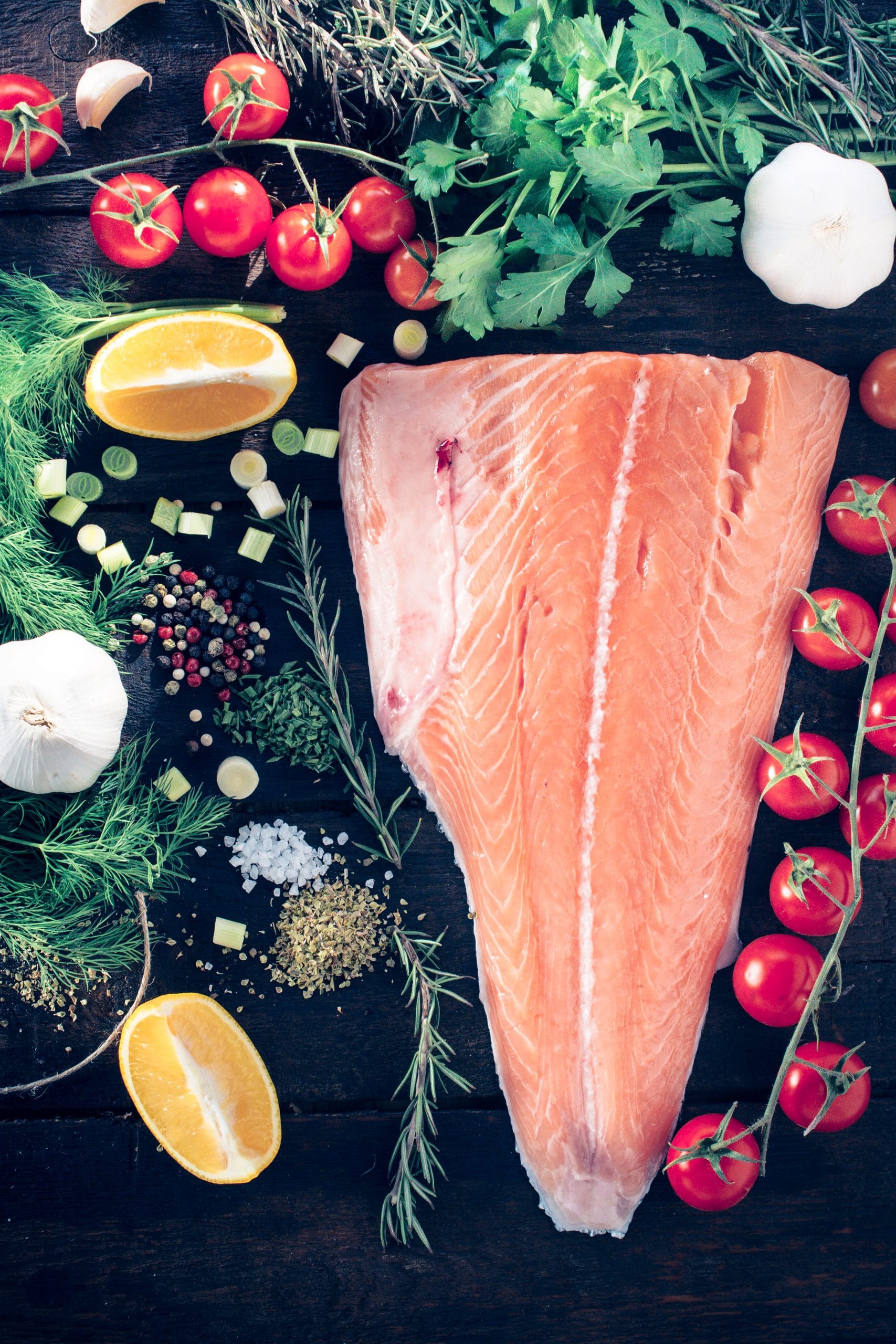 1. PurPur – This trendy spot serves up delicious fusion cuisine, including sushi rolls filled with local ingredients like pomegranate seeds and walnuts. Entrees range from $8-$15.
2. Cafe Littera – For those looking for a more upscale dining experience, Cafe Littera is the place to go. With a focus on locally sourced ingredients, the menu features dishes like grilled lamb chops and sea bass fillet. Entrees range from $15-$25.
3. Khinkali House – If you're looking for authentic Georgian cuisine, look no further than Khinkali House. Specializing in khinkali dumplings, this cozy restaurant serves up hearty portions at affordable prices ($4-$6 per plate).
Accommodation Options: Hotels, Hostels, Airbnb, etc., with Prices Mentioned
Depending on your budget and preferences, there are plenty of great accommodation options available throughout Georgia. Here are a few examples:
1. Hotel Indigo Tbilisi – This stylish hotel offers comfortable rooms and suites, as well as amenities like a rooftop bar and fitness center. Rooms start at around $70/night.
2. Old Town Hostel – For travelers on a tighter budget, Old Town Hostel is a great option. With both private rooms and shared dormitories available, rates start at just $10/night.
3. Airbnb – Another popular choice among travelers is renting an apartment or house through Airbnb. Depending on location and size, prices can range anywhere from $50-$200/night.
Things To Do and Activities in Georgia with their respective costs
In addition to sightseeing and dining, there are plenty of fun and exciting activities to try while in Georgia. Some of my favorites include:
1. Wine tasting – Georgia is famous for its wine production, and there are numerous wineries throughout the country where visitors can sample local varietals. Tours and tastings typically cost between $10-$20 per person.
2. Hiking – Georgia's mountainous terrain makes it a paradise for hikers and outdoor enthusiasts. There are countless trails to explore, ranging from easy day hikes to multi-day treks. Equipment rentals and guided tours are available for varying costs.
3. Spa treatments – After a long day of exploring, what better way to relax than with a spa treatment? Many hotels and resorts offer massages, facials, and other pampering services, with prices ranging from $30-$100+ depending on the type of treatment.
Getting Around Georgia: Public Transportation Expenses and Tips
Public transportation in Georgia is efficient and affordable, making it a great option for getting around the country. Here are some tips and expenses related to public transportation:
1. Metro system – Tbilisi has an extensive metro system that connects much of the city. Single ride tickets cost just $.50, while daily passes can be purchased for $1.
2. Buses and minibuses – Outside of major cities, buses and minibuses are the most common form of public transportation. Fares vary depending on distance traveled, but generally range from $1-$5 per trip.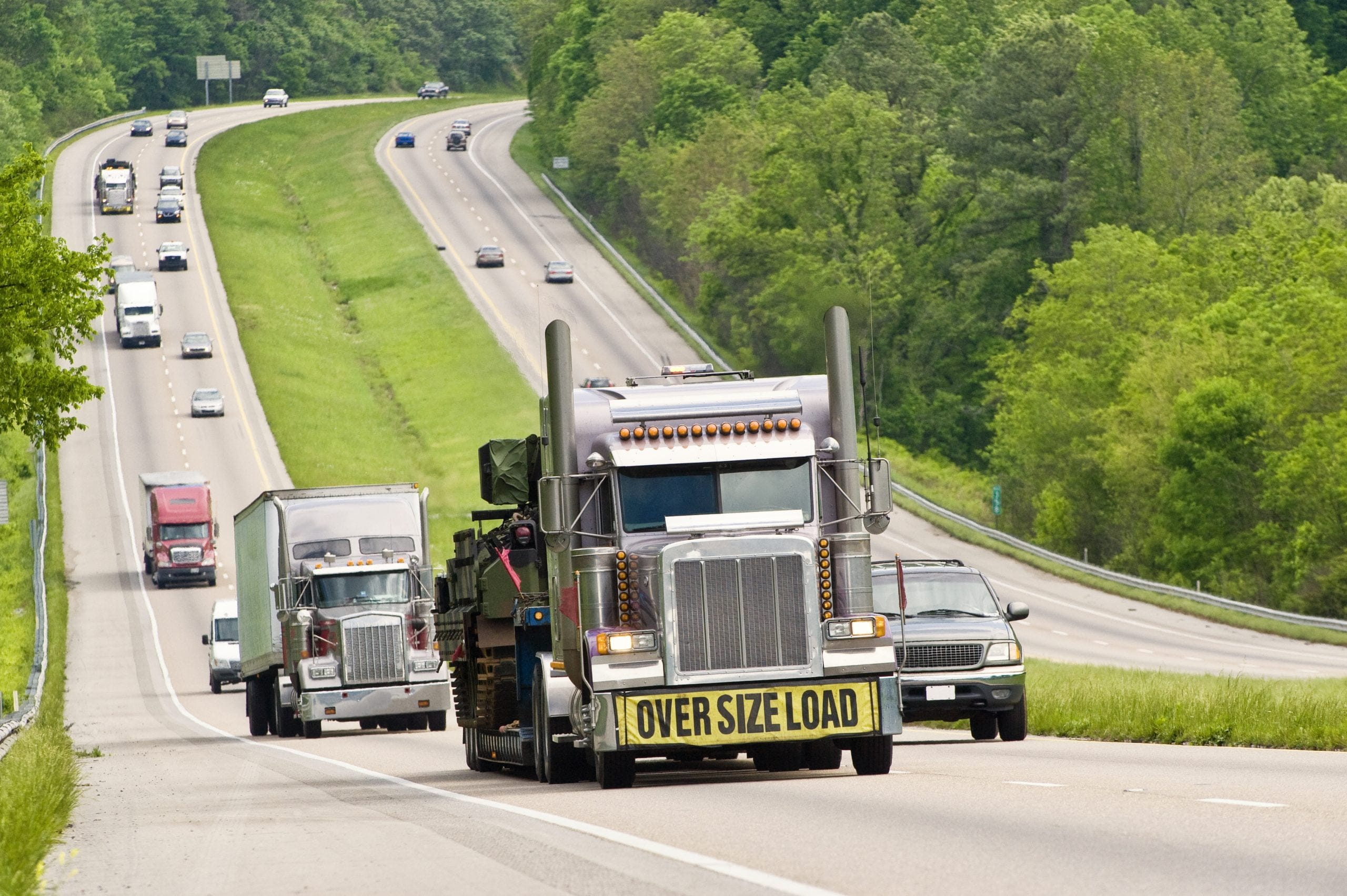 3. Taxi service – Taxis are readily available throughout Georgia and can be hailed on the street or called ahead of time. Rates vary depending on distance and time of day, but typical fares range from $5-$10 within the city limits.