Finland is one of the most beautiful countries in Europe, and it has so much to offer for tourists. Whether you are looking for adventure or relaxation, this country will not disappoint. As a professional tourist, there are several things that you need to know before planning your trip to Finland. In this article, we will explore some of the best vacation destinations, where to eat and drink, how to get around on a budget, and everything else you need to know about exploring Finland.
Best Vacation Destinations in Finland
One of the main reasons why people visit Finland is because of its stunning natural beauty. There are many amazing places to see in this country, including national parks, lakes, and forests. Some of the top vacation destinations in Finland include:
1. Lapland – This region is known for its snowy landscapes and picturesque villages. It's also home to Santa Claus Village, which is a must-visit destination for families.
2. Helsinki – The capital city of Finland, Helsinki is a vibrant metropolis with plenty of museums, galleries, restaurants, and shops. Visitors can also take a ferry to nearby islands like Suomenlinna, which is a UNESCO World Heritage Site.
3. Turku – Located on the west coast of Finland, Turku is a charming town with a rich history. Visitors can explore the medieval castle, wander through the cobblestone streets, and sample local cuisine at the market square.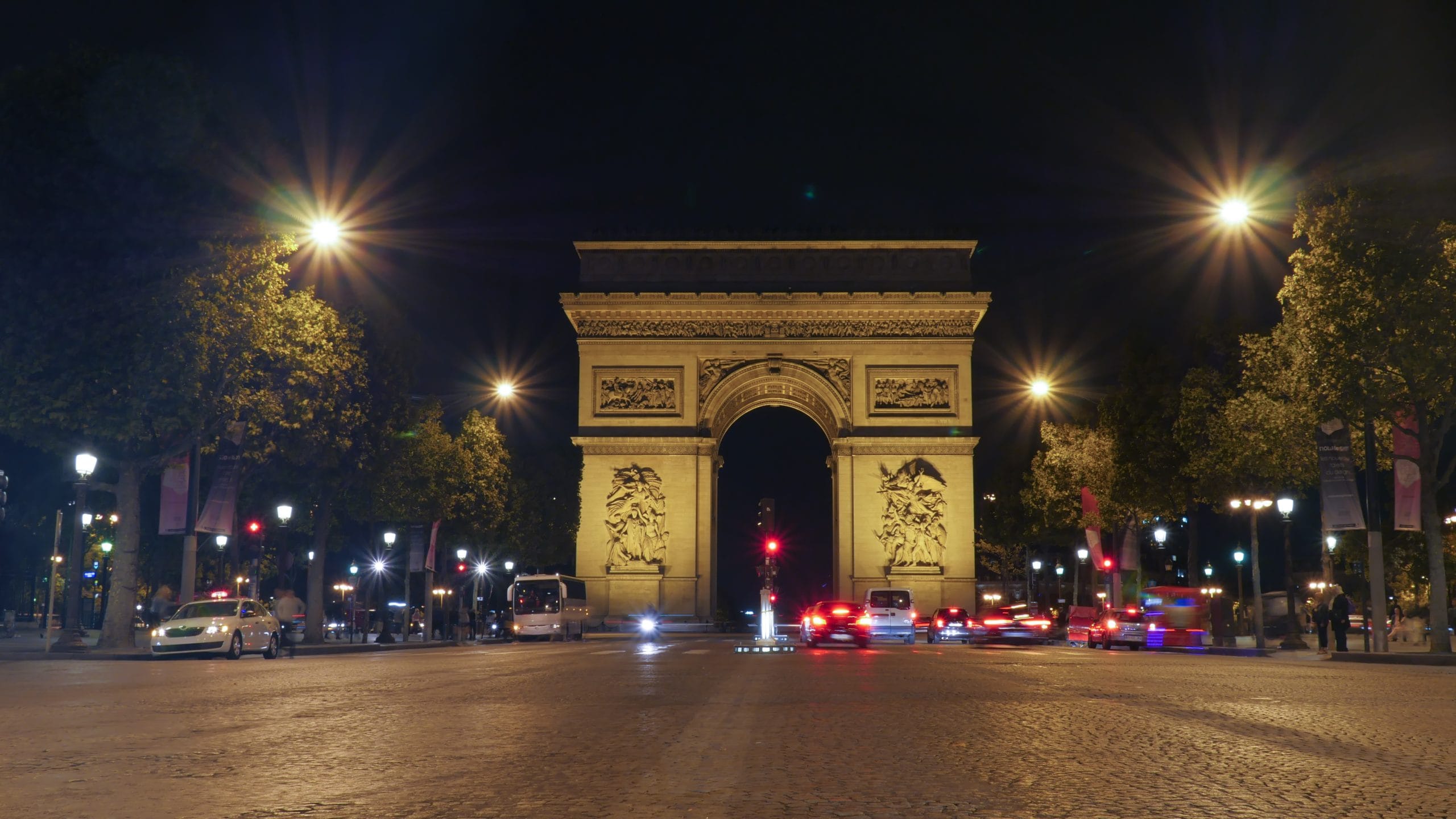 4. Oulu – Situated on the Gulf of Bothnia, Oulu is a modern city with a thriving arts scene. Visitors can check out the Oulu Museum of Art, attend concerts and festivals, and hike along the scenic trails.
Where to Eat and Drink in Finland
Finnish cuisine is hearty and delicious, featuring ingredients like reindeer meat, fish, berries, and mushrooms. Here are some popular dishes to try while you're in Finland:
1. Karelian pasties – These traditional Finnish pies are filled with rice and served with egg butter.
2. Smoked salmon – Finland produces some of the world's finest smoked salmon, which is often enjoyed with bread and cheese.
3. Sahti beer – This unique type of beer is made from rye flour and flavored with herbs like juniper and honey.
4. Lappish coffee – Also known as "fika," this sweet treat consists of coffee served with buns and other pastries.
Getting Around Finland on a Budget
Public transportation in Finland is efficient and affordable. You can purchase a travel card that allows you to use buses, trams, and trains throughout the country. Another option is to rent a bike, which is an eco-friendly way to explore the cities and countryside. If you prefer to drive, consider renting a car instead of taking taxis or Ubers.
Conclusion
Finland is truly a magical place, offering something for everyone. From the rugged terrain of Lapland to the cosmopolitan charm of Helsinki, there is no shortage of incredible experiences waiting for you here. So pack your bags, grab your camera, and prepare yourself for the journey of a lifetime!