Ukraine is often overlooked as a travel destination, but it's one of the most underrated countries in Europe. It has stunning landscapes, rich history, delicious food, and friendly people. The best part? It's incredibly affordable! In this blog post, we'll explore how to get around Ukraine on a budget, must-visit places that won't break the bank, where to eat and drink on a budget, and money saving tips for your Ukrainian vacation.
Introduction to Ukraine as a Budget-Friendly Travel Destination
Ukraine might not be as popular as some other European destinations, but it offers so much for travelers on a budget. From its beautiful countryside to its bustling cities, there's something for everyone here. Plus, everything is super affordable compared to Western Europe. Here are just a few reasons why you should consider visiting Ukraine:
1. Accommodation is cheap – You can find decent hotels or hostels for as little as $20 per night.
2. Food and drinks are affordable – Eating out in Ukraine is very reasonable, with meals costing between $5-$10. Beer and wine are also quite cheap.
3. Public transportation is efficient and affordable – Buses, trams, and metro trains are all available and reasonably priced. A single ticket costs about $0.60.
4. Entrance fees are low – Many museums, galleries, and parks have free admission or charge only a small fee.
Getting Around Ukraine on a Shoestring Budget: Tips and Tricks
Once you arrive in Ukraine, there are plenty of ways to get around without spending too much money. Here are our top tips:
1. Use public transportation – As mentioned earlier, public transportation in Ukraine is both efficient and affordable. Buy a multi-day pass if you plan to use it frequently.
2. Walk or bike whenever possible – If you're staying in a city, walking or biking is a great way to see the sights and save money at the same time.
3. Take local buses instead of taxis – Taxi drivers in Ukraine tend to overcharge tourists, so opt for local buses instead. They're cheaper and more reliable.
4. Rent a car with friends – If you're traveling with a group, renting a car can be an economical option. Just make sure to book ahead of time to get the best deals.
Must-Visit Places in Ukraine That Won't Break the Bank
There are many amazing places to visit in Ukraine, and luckily, many of them are very affordable. Here are a few of our favorites:
1. Lviv – This charming city in western Ukraine is known for its beautiful architecture, vibrant cultural scene, and delicious coffee shops. Admire the Renaissance-era buildings in the Old Town, then indulge in traditional Ukrainian cuisine like varenyky (dumplings) and borscht (beet soup).
2. Chernivtsi – Located in southwestern Ukraine, Chernivtsi is famous for its stunning architectural ensemble, which includes the UNESCO World Heritage Site of the Residence of Bukovinian Metropolitans. Explore the colorful streets and enjoy the laidback atmosphere.
3. Odessa – Situated on the Black Sea coast, Odessa is a lively port city with a unique blend of Russian, Jewish, and Greek cultures. Visitors can relax on the beach, explore the historic center, or sample fresh seafood at one of the many restaurants.
Where to Eat and Drink on a Budget in Ukraine
One of the best things about traveling in Ukraine is the delicious food and drinks. And guess what? Most of it is really affordable! Here are some of our favorite spots to grab a bite or a drink without breaking the bank: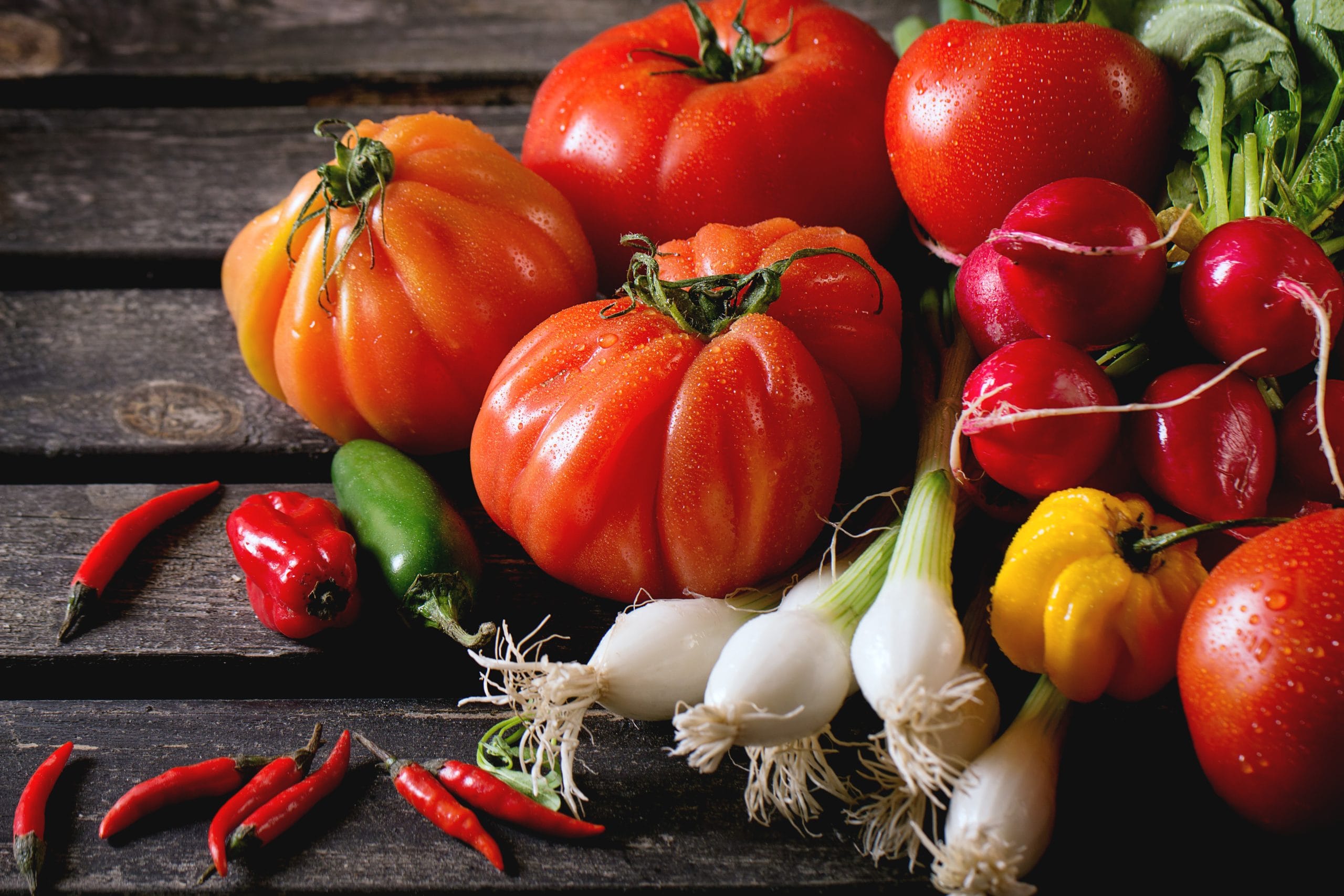 1. Street vendors – Ukraine has a thriving street food culture, with vendors selling everything from hot dogs to falafel to potato pancakes. Look for stands with long lines of locals for the best stuff.
2. Milk bars – These retro cafeterias serve up hearty Ukrainian comfort food at rock-bottom prices. Try the borshch or the chicken Kiev.
3. Microbreweries – Craft beer is becoming increasingly popular in Ukraine, and microbreweries offer a fun and affordable way to try different brews. Some popular ones include Pravda Brewery in Kiev and Dnipro Brewery in Dnipro.
Money Saving Tips for Your Ukrainian Vacation
Here are a few final tips to help you save money during your trip to Ukraine:
1. Book accommodation in advance – Hostels and hotels can fill up quickly, especially during peak season. Booking ahead will ensure you get a good deal.
2. Negotiate taxi fares – While we recommend avoiding taxis altogether, if you do need to take one, negotiate the fare before getting in. Taxi drivers may try to overcharge foreigners.
3. Bring a refillable water bottle – Tap water in Ukraine is safe to drink, so bring a reusable bottle to refill throughout the day rather than buying bottled water.
4. Consider purchasing a sim card – Local sim cards are affordable and easy to purchase, allowing you to stay connected without racking up roaming charges.