Malta is a beautiful island country located in the Mediterranean Sea. It's a popular tourist destination, known for its rich history, stunning beaches, and delicious cuisine. If you're planning to visit Malta on a budget, you'll want to make sure that you have an affordable means of getting around. In this article, we'll explore some tips and tricks for navigating Malta without breaking the bank.
Introduction to Malta as a Tourist Destination
Malta has been inhabited since prehistoric times, which makes it home to many fascinating archaeological sites. The capital city, Valletta, was built by the Knights of St John in the 16th century and features stunning Baroque architecture. Other must-see attractions include the ancient temples at Hagar Qim and Mnajdra, the Blue Grotto sea caves, and the picturesque fishing village of Marsaxlokk.
Top Things to Do and See in Malta on a Budget
One great way to save money while exploring Malta is to take advantage of the public transportation system. Buses are an affordable option for getting around the islands, with fares starting at just €2 per ride. You can also purchase a weekly or monthly bus pass if you plan to do a lot of traveling.
Another fun activity that won't break the bank is hiking. Malta offers several scenic trails that provide breathtaking views of the coastline and countryside. Some popular routes include the Dingli Cliffs, the Fawwara Loop, and the Ta' Cenc cliff walk.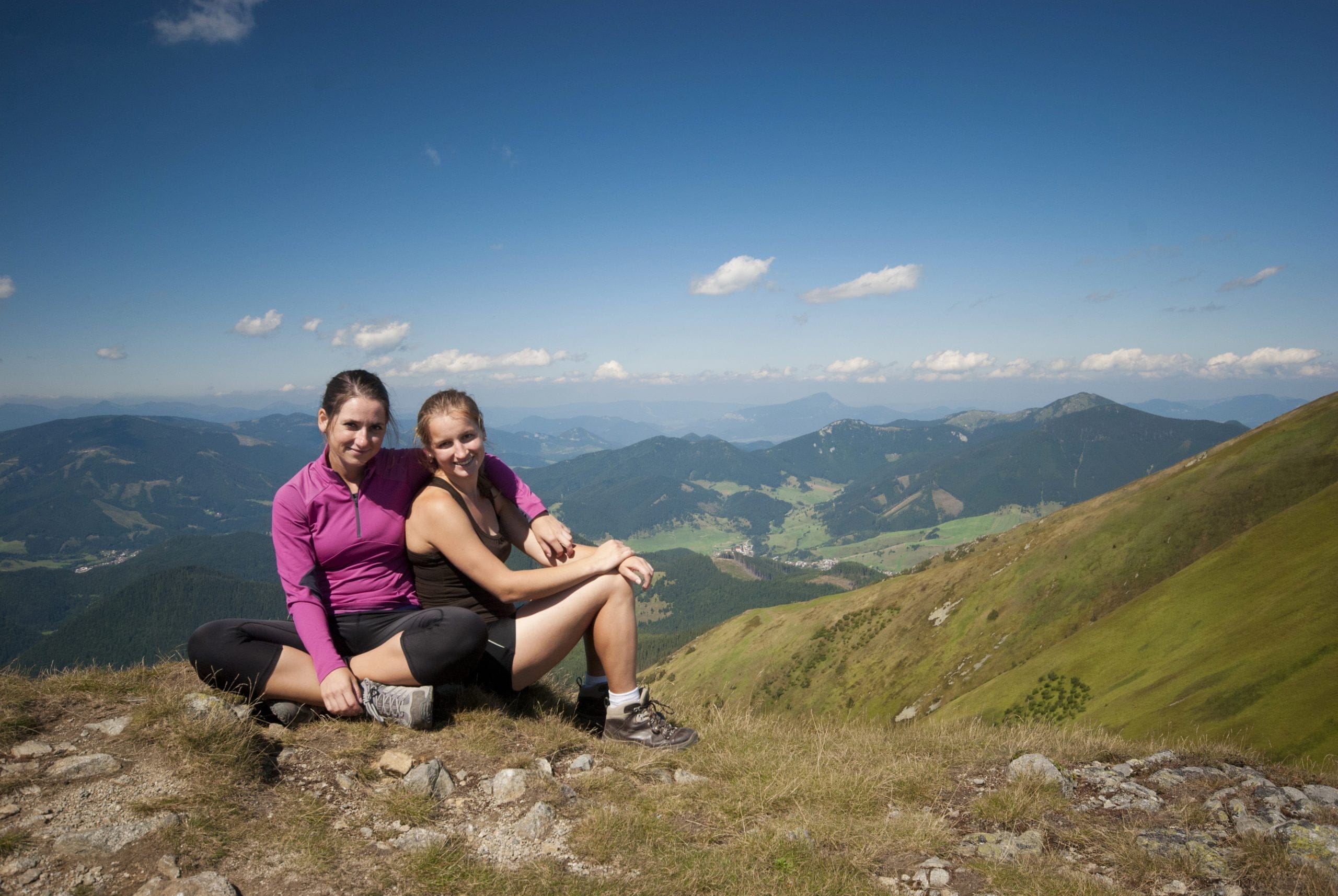 Exploring Malta's Rich History and Culture
If you're interested in learning more about Malta's rich history and culture, there are plenty of free museums and galleries to explore. The National Museum of Archaeology in Valletta showcases artifacts from Malta's Neolithic period through the Roman era, while the Malta Maritime Museum highlights the island nation's seafaring heritage.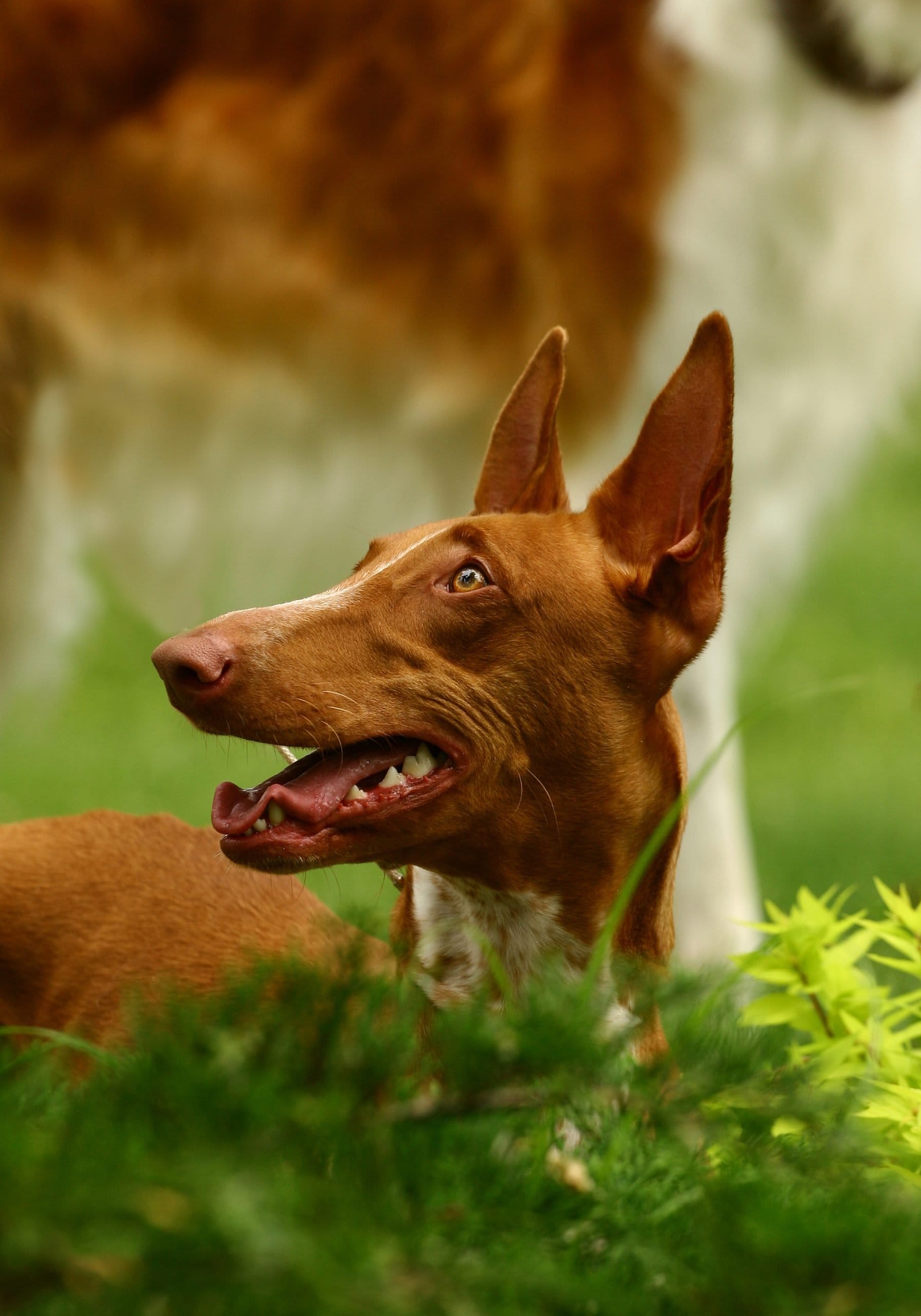 Where to Eat and Drink in Malta Without Breaking the Bank
When it comes to dining out, Malta offers a wide range of options to suit every taste and budget. For a traditional Maltese meal, head to one of the many "kostas" (local eateries) scattered throughout the islands. These casual restaurants serve up hearty fare like rabbit stew and fried lampuki (dolphinfish).
For a more upscale experience, check out the waterfront restaurants in Sliema or St Julian's. Here, you can enjoy fresh seafood and international cuisine while taking in stunning harbor views. And don't forget to try Malta's famous pastizzi – flaky pastry pockets filled with ricotta cheese or peas.
Conclusion: Tips for Getting Around Malta on a Budget
To get the most out of your trip to Malta without spending a fortune, consider staying in budget accommodations like hostels or Airbnb rentals. You can also save money by cooking your own meals instead of eating out all the time, and by taking advantage of free activities like hiking and exploring historical sights. Finally, remember to use public transportation whenever possible to keep costs down. With these tips in mind, you're sure to have a memorable and affordable vacation in Malta!