Albania is one of the most beautiful countries in Europe, and it's a great destination for those who want to explore something new and exciting. Whether you're looking for adventure or relaxation, there's something for everyone in this amazing country. In this article, we'll share some insider tips that will help you make the most out of your vacation in Albania.
Exploring the Best Beaches in Albania: A Guide to Sun, Sand and Sea
One of the best things about Albania is its stunning beaches. The coastline is dotted with beautiful sandy beaches that are perfect for swimming, sunbathing, and other water activities. Some of the top beaches include Ksamil Beach, which is known for its crystal-clear waters and picturesque scenery, and Dhermi Beach, which offers a more secluded experience. If you're looking for something more lively, head to Saranda Beach, where you can enjoy plenty of beachside bars and restaurants.
Discovering Albanian Cuisine: The Must-Try Dishes and Restaurants
Another thing that makes Albania so special is its unique cuisine. Traditional Albanian food is delicious and hearty, with lots of fresh ingredients and flavorful spices. Some must-try dishes include kebab, which is made with grilled meat and vegetables; byrek, a savory pastry filled with cheese or spinach; and tavë kosi, a traditional casserole made with rice and meat. For the best dining experiences, check out restaurants like Oda in Tirana, which serves modern takes on classic Albanian dishes, and Mullixhiu in Gjirokastra, which features traditional Albanian fare in a charming setting.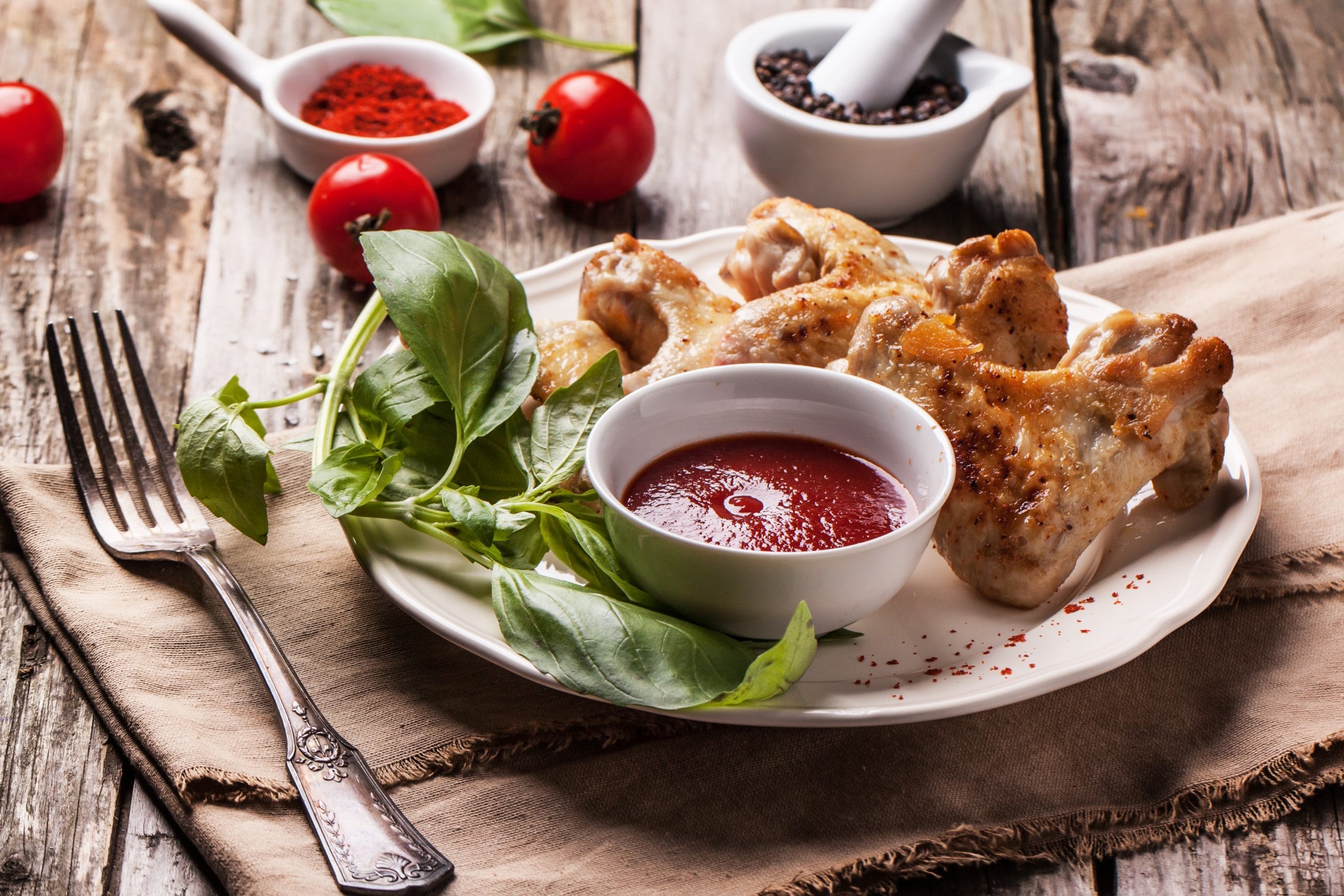 Getting Around Albania Like a Pro: Tips for Navigating Public Transportation
While renting a car is always an option when traveling through Albania, public transportation is also a popular choice. There are many buses and minibuses that run throughout the country, making it easy to get from place to place. To navigate public transportation like a pro, consider downloading the app "Maps.me," which provides offline maps and transit information for cities across Albania. You can also ask locals for advice on the best routes and schedules.
Touring Tirana: Explore the Capital City's Rich History and Culture
No trip to Albania would be complete without exploring its capital city, Tirana. This vibrant metropolis has a rich history and culture that can be experienced through its museums, galleries, and historic sites. Start at Skanderbeg Square, which is named after Albania's national hero and features a statue of him riding his horse. From there, visit the National Museum of History, which showcases Albania's ancient and medieval past, and the National Gallery of Arts, which houses works by prominent Albanian artists. Finally, take a walk along the Lana River to see the colorful murals that adorn the buildings in the area.
Conclusion
Albania is truly a hidden gem in Europe, offering stunning natural beauty, delicious cuisine, and fascinating cultural attractions. By following these insider tips, you can make the most out of your vacation and discover why Albania is such a special place.