Introduction to Monaco as a Professional Tourist
Monaco is one of the most beautiful places in the world, and it's no surprise that many people flock here every year for business or pleasure. As a professional tourist, you want to make sure that you experience everything this amazing country has to offer. From its stunning architecture to its rich history, there are plenty of things to see and do while you're here. One thing that can't be missed? The incredible food! Here are five restaurants that you must try during your stay:
Top 5 Restaurants You Must Try in Monaco
1. Le Louis XV – Alain Ducasse à l'Hôtel de Paris
This restaurant is located inside the Hôtel de Paris Monte-Carlo and offers some of the best French cuisine in all of Monaco. Chef Alain Ducasse has created an exquisite menu that features locally sourced ingredients and contemporary twists on classic dishes.
2. Joël Robuchon Restaurant
Located within the Metropole Hotel, this restaurant is another must-try destination for fine dining enthusiasts. With three Michelin stars under his belt, chef Joel Robuchon creates unforgettable dishes that showcase his expertise in French cuisine.
3. Blue Bay
If you're looking for something more casual, head over to Blue Bay. This beachside eatery serves up delicious Mediterranean fare with a focus on fresh seafood. Enjoy a glass of wine and take in the breathtaking views of the ocean.
4. Brasserie du Café de Paris
For traditional French brasserie fare, look no further than Brasserie du Café de Paris. Located right in the heart of Monaco, this restaurant serves up classics like steak tartare, escargot, and coq au vin.
5. La Trattoria
Italian cuisine lovers won't want to miss out on La Trattoria. This charming little restaurant serves up authentic Italian dishes made from scratch using only the finest ingredients. Be sure to order a bottle of their house red wine to accompany your meal.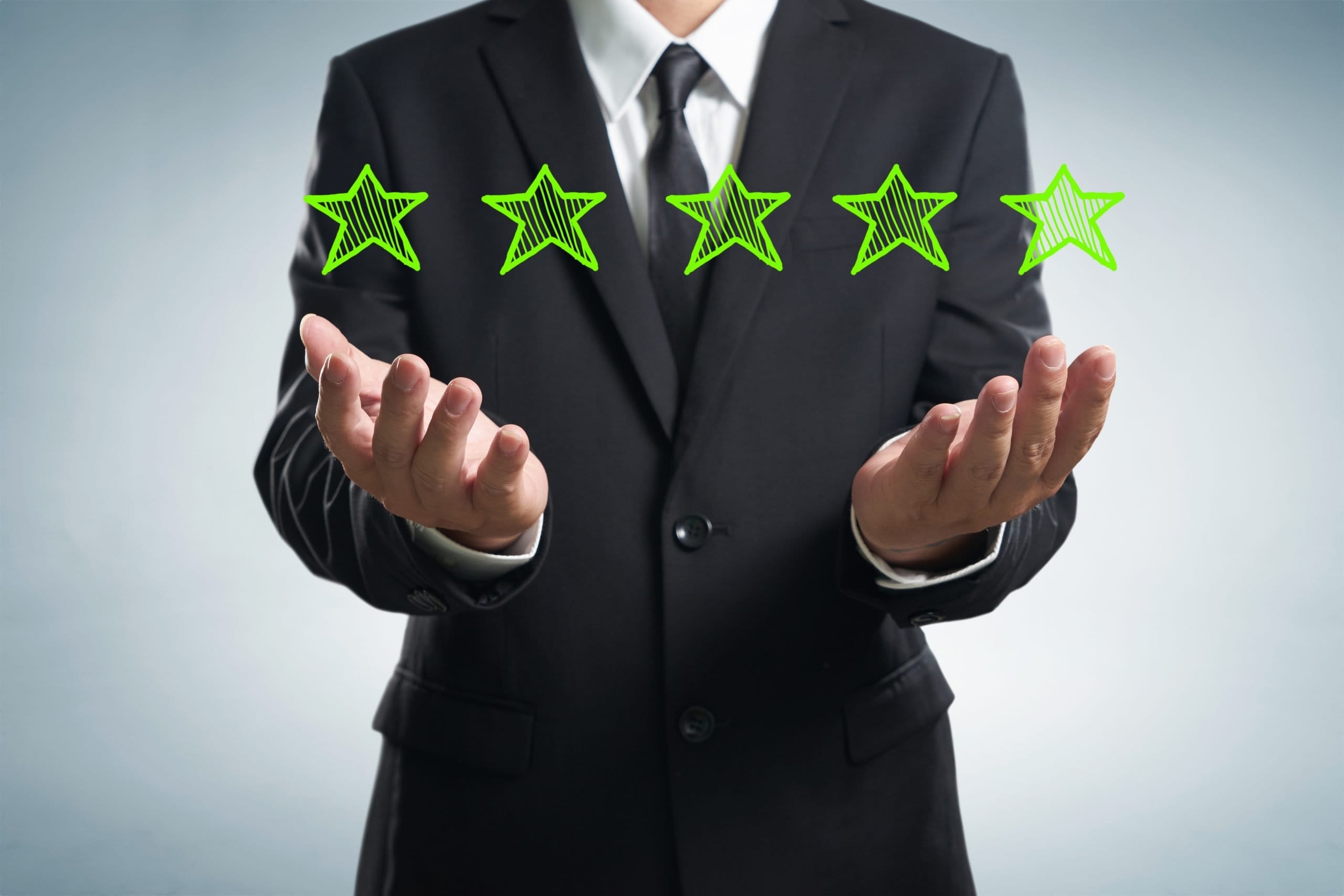 Exploring the Best Attractions and Activities in Monaco
While the food may be amazing, there's so much more to do and see in Monaco. Here are a few attractions and activities that you won't want to miss:
1. The Palace of Monaco
Take a guided tour through the palace where Prince Albert II resides and learn about the fascinating history of the Grimaldi family.
2. Oceanographic Museum
One of the oldest aquariums in Europe, the Oceanographic Museum houses thousands of marine species and provides visitors with a unique opportunity to explore the wonders of the deep blue sea.
3. Formula One Grand Prix
If you're visiting in May, don't miss out on the famous Formula One race held annually in Monaco. It's truly an adrenaline-filled event that draws crowds from around the globe.
Where to Stay: The Best Hotels for Professionals Traveling on Business
As a professional traveler, you know how important it is to find comfortable accommodations that meet your needs. Here are a few hotels that we recommend checking out:
1. Fairmont Monte Carlo
With stunning views of the Mediterranean Sea, the Fairmont Monte Carlo is perfect for those who want luxury and convenience. The hotel boasts several restaurants, a spa, and even a rooftop pool.
2. Novotel Monte Carlo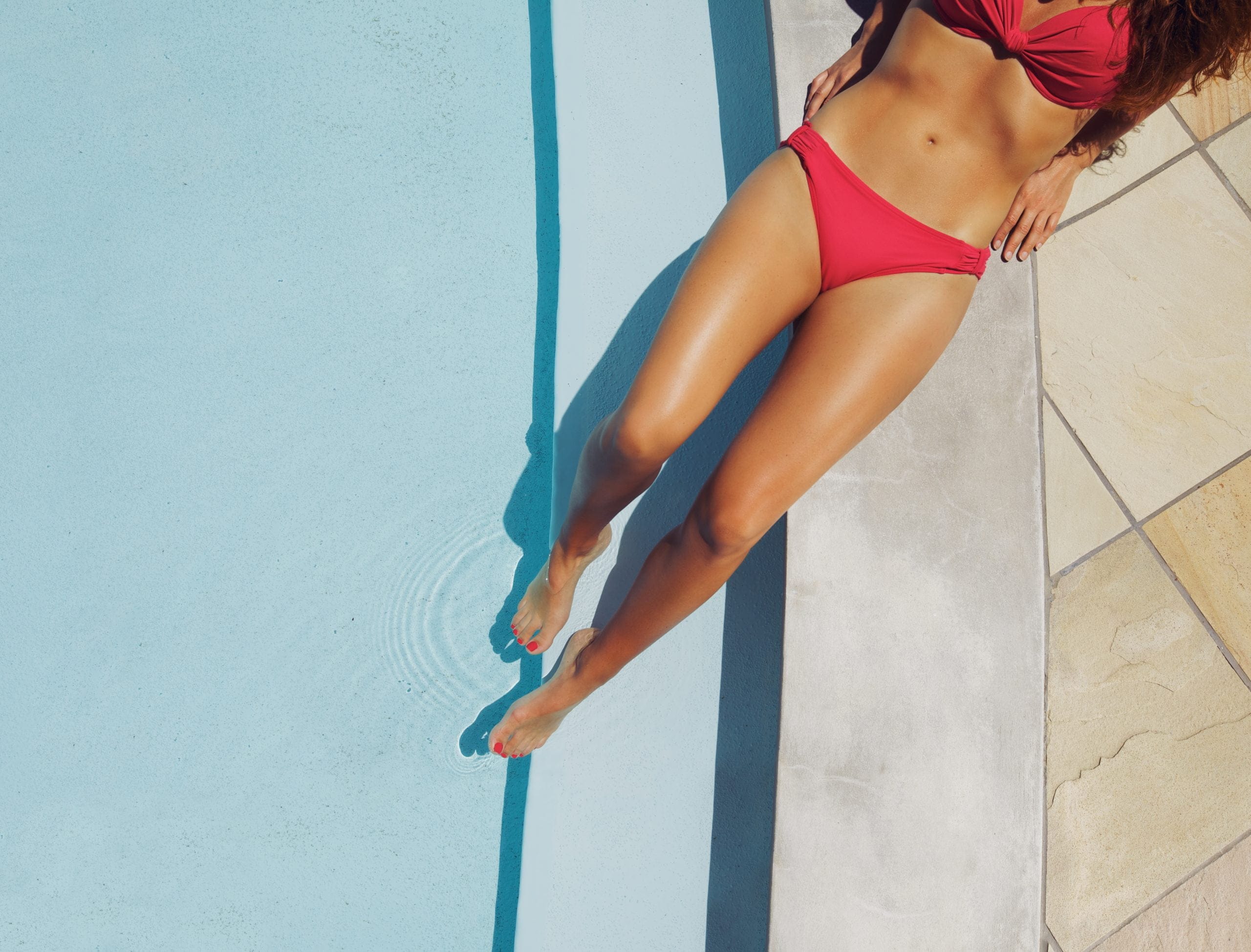 For those who prefer a more modern vibe, check out the Novotel Monte Carlo. This sleek hotel offers stylish rooms, a fitness center, and a bar with panoramic city views.
3. Hotel Hermitage Monte-Carlo
If you're looking for old-world elegance, look no further than the Hotel Hermitage Monte-Carlo. This historic hotel dates back to the early 1900s and features opulent decor, marble bathrooms, and impeccable service.
Conclusion: Tips for Making the Most of Your Time in Monaco
To make the most of your time in Monaco, consider following these tips:
1. Plan ahead – Make sure to research the top attractions and book tickets in advance to avoid waiting in long lines.
2. Dress appropriately – While Monaco is known for being glamorous, it's still a conservative place. Be mindful of what you wear, especially when visiting religious sites or formal events.
3. Take advantage of public transportation – Monaco has an excellent bus system that makes getting around easy and affordable. Consider purchasing a day pass to save money on taxis.
4. Explore beyond the main streets – Get off the beaten path and discover the hidden gems of Monaco. Check out local markets, parks, and neighborhoods to get a true sense of the culture.
Overall, Monaco is a magical place that offers something for everyone. Whether you're interested in fine dining, cultural experiences, or simply relaxing by the sea, you'll find it here. So pack your bags, grab your camera, and get ready to embark on the trip of a lifetime!