Welcome to Kosovo, the heart of Europe! As a professional tourist, you're in for an unforgettable experience. This beautiful country has so much to offer, from stunning landscapes and rich history to delicious cuisine and friendly locals. In this blog post, we'll explore everything you need to know about making the most of your time in Kosovo.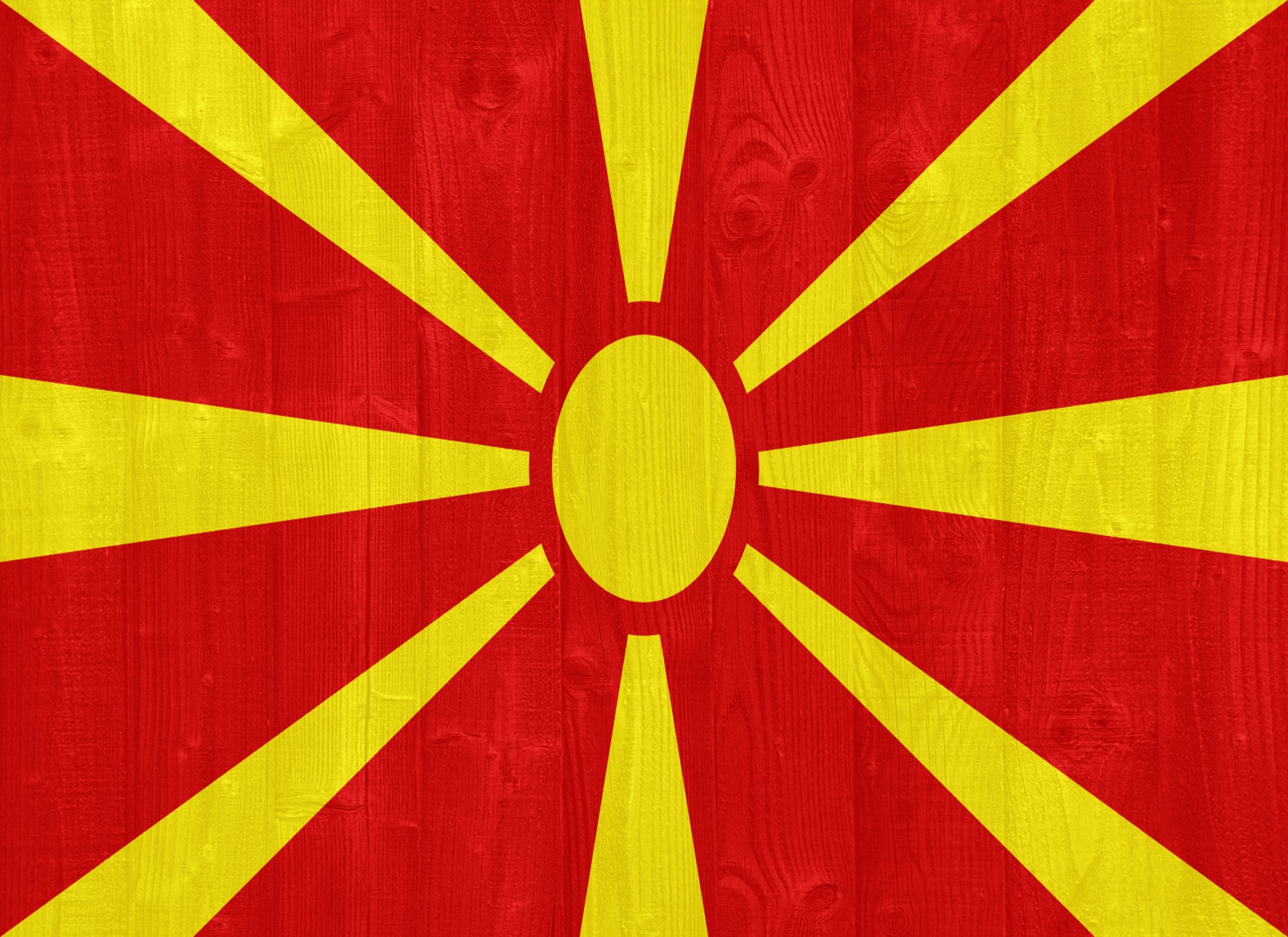 Introduction to Kosovo as a Tourist Destination:
Kosovo is located in the Balkan Peninsula and was once part of Yugoslavia before declaring independence in 2008. It's bordered by Albania, Macedonia, Montenegro, and Serbia. The capital city, Pristina, is known for its vibrant nightlife and modern architecture. Kosovo has a population of around two million people, with many different ethnic groups living together harmoniously.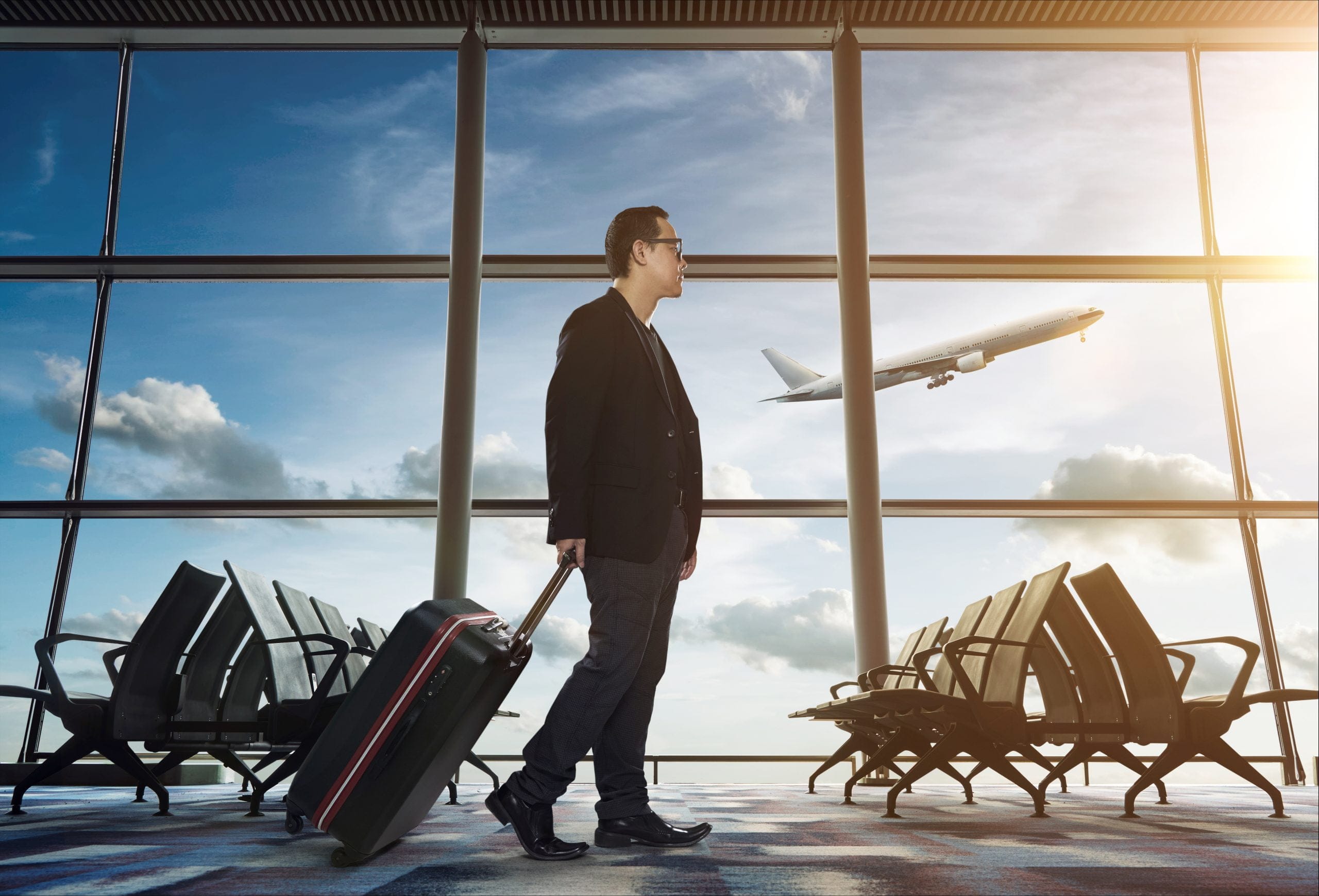 Best Places to Visit in Kosovo:
There are plenty of amazing places to visit in Kosovo, each offering something unique and special. One must-see destination is Prizren, a charming town filled with historic buildings, mosques, and churches. Another popular spot is Gjakova, famous for its traditional handicrafts and beautiful old houses. For nature lovers, the Brezovica ski resort offers breathtaking views of the surrounding mountains and forests. And if you want to learn more about Kosovo's fascinating history, be sure to check out the National Museum in Pristina.
Must-Try Local Cuisine and Restaurants:
Foodies will love Kosovo's delicious cuisine, which features lots of fresh vegetables, meat, and cheese. Some popular dishes include qebapik (miniature pies stuffed with meat), burek (a flaky pastry filled with cheese or meat), and tavë kosi (a type of casserole made with lamb). You can find great restaurants all over Kosovo, but some top picks include Dukagjini in Peja, Kodra e Trimave in Gjakova, and Era in Pristina.
Affordable Accommodation Options for Budget Travelers:
As a budget traveler, you'll be happy to hear that accommodations in Kosovo are very affordable. There are plenty of hostels and guesthouses available throughout the country, such as Hostel Han in Peja, Guesthouse Sara in Gjakova, and Hostel Qbana in Pristina. If you prefer hotels, there are also many options at reasonable prices, like Hotel Sirius in Prizren and Hotel Oda in Peje.
Getting Around Kosovo on a Budget:
Public transportation in Kosovo is both efficient and affordable. Taxis are also readily available, although they may not always have meters so make sure to negotiate the fare before getting into one. If you plan on exploring beyond the cities, renting a car might be the best option for you. Just remember to drive carefully and obey traffic laws.
Conclusion: Making the Most of Your Time in Kosovo:
As a professional tourist, you understand how important it is to make every moment count when traveling. In Kosovo, you'll find endless opportunities to discover new things, try new foods, and meet new people. Whether you're interested in history, culture, or simply relaxing in a beautiful location, Kosovo has something for everyone. So pack your bags, book your ticket, and get ready for the ultimate vacation!