Luxembourg is a small European country that's often overlooked as a travel destination. However, this tiny nation has so much to offer, and it can be an affordable option for budget-conscious travelers. In this blog post, we'll explore some of the best places to visit in Luxembourg without breaking your bank account.
Introduction to Luxembourg as a Budget-Friendly Travel Destination:
Luxembourg may not have the same level of fame as other European countries like France or Italy, but it still offers plenty of opportunities for adventure and exploration. One of the biggest advantages of visiting Luxembourg is its relatively low cost compared to many other popular tourist destinations. From affordable accommodation options to delicious food and drinks at reasonable prices, there are plenty of ways to save money while enjoying everything this beautiful country has to offer.
Top 5 Affordable Places to Visit in Luxembourg:
1. Vianden – This charming town is located just an hour away from Luxembourg City and is known for its stunning castle ruins. You can spend hours wandering through the streets and taking in all the sights, including the local craft shops and cafes. Entrance fee to the castle is only €8 per person.
2. Esch-sur-Alzette – If you're interested in history, then Esch-sur-Alzette should definitely be on your list. The city was once home to one of Europe's largest steel factories, and today visitors can explore the old industrial buildings and learn about the area's rich cultural heritage. Admission to museums such as Musée d'Histoire de la Ville d'Esch-sur-Alzette starts at €3 per person.
3. Mullerthal Region – Also known as "Little Switzerland," this picturesque region is perfect for outdoor enthusiasts who love hiking and biking. With its rugged terrain and stunning views, it's easy to see why people flock here from all over the world. There are plenty of free trails and picnic areas available throughout the park.
4. Grund – Located right in the heart of Luxembourg City, Grund is a historic neighborhood with tons of character. Wander along the narrow streets and take in the colorful architecture before stopping off at one of the many cozy cafes for a cup of coffee or glass of wine. It's also worth checking out the nearby Bock Casemates, which were used as underground fortifications during World War II. Tickets start at €6 per adult.
5. Diekirch – Another great option for those looking to explore Luxembourg's natural beauty is Diekirch. Situated near the German border, this quaint town boasts several scenic walking paths and bike routes, as well as a number of interesting museums dedicated to the country's military history. Admission fees vary depending on the attraction, but most charge around €5 per person.
Where to Eat and Drink on a Budget in Luxembourg:
One of the best things about traveling is trying new cuisines and experiencing different cultures through food. Luckily, Luxembourg has no shortage of delicious (and affordable) eateries where you can indulge your taste buds. Here are a few recommendations:
1. Brasserie Guillaume – This casual restaurant serves up traditional French fare at reasonable prices. Popular menu items include steak tartare, moules frites, and roast chicken. Entrees range from €9-€17.
2. Restaurant Le Bouquet Garni – For something more upscale, head to Le Bouquet Garni, which specializes in modern takes on classic French dishes. While slightly pricier than other options on this list, the quality of the food makes it well worth the splurge. Entrees range from €10-€20.
3. La Cave à Vin – Looking for a unique dining experience? Check out La Cave à Vin, which features a cozy cellar atmosphere and a menu filled with regional favorites like foie gras terrine and smoked salmon. Prices are very reasonable considering the high quality of the food. Entrees range from €8-€15.
Tips for Saving Money While Exploring Luxembourg:
While Luxembourg isn't necessarily known for being a super cheap destination, there are plenty of ways to make your trip more affordable. Here are a few tips:
1. Stay outside of Luxembourg City – Accommodation options within the capital tend to be more expensive than those found elsewhere in the country. Consider staying in smaller towns or villages instead.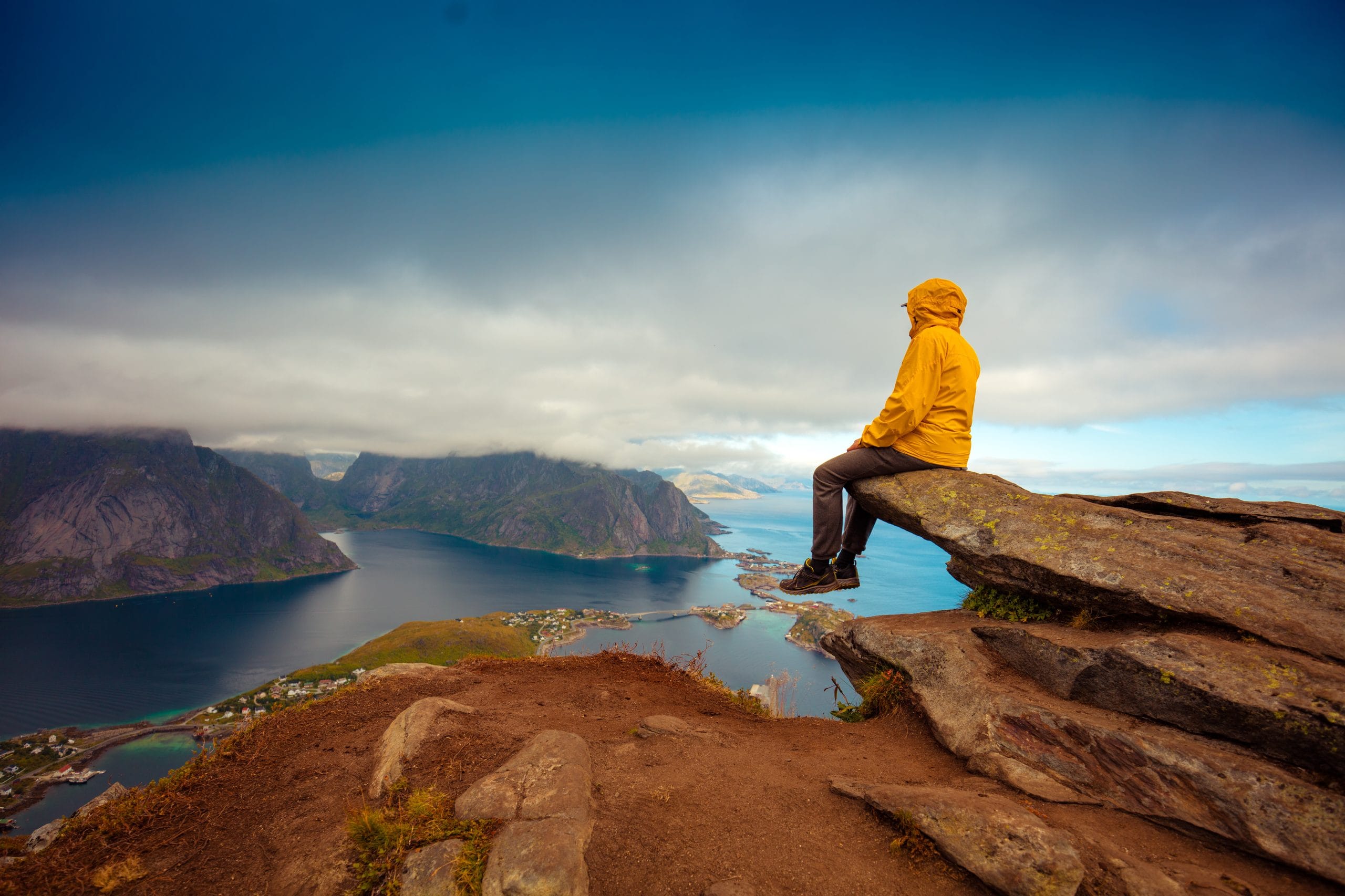 2. Use public transportation – Luxembourg has an excellent bus system that covers pretty much every corner of the country. A day pass costs only €4 and allows unlimited rides.
3. Take advantage of free activities – As mentioned earlier, there are plenty of parks, trails, and museums that don't require admission fees. Do some research ahead of time to plan out your itinerary accordingly.
4. Shop at local markets – Instead of buying groceries at big chain stores, check out the various farmers markets and street vendors scattered throughout the country. Not only will you find fresh produce and handmade goods, but you'll also support local businesses.
Conclusion: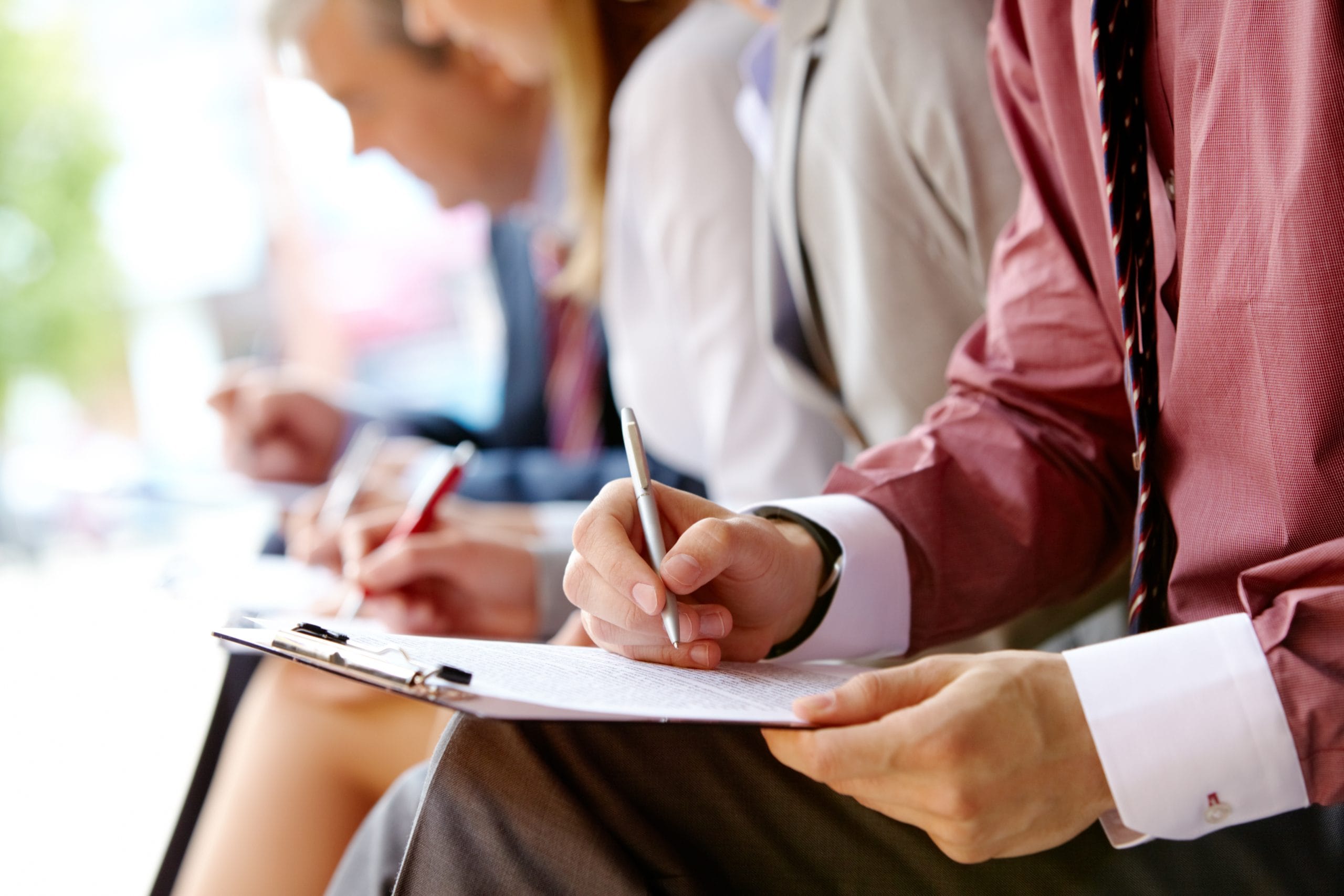 Overall, Luxembourg is a fantastic choice for anyone looking to explore a new part of Europe without breaking their budget. Whether you're into history, nature, or simply want to try new foods and wines, there's something for everyone here. So pack your bags, book your flight, and get ready to discover all that this incredible country has to offer!